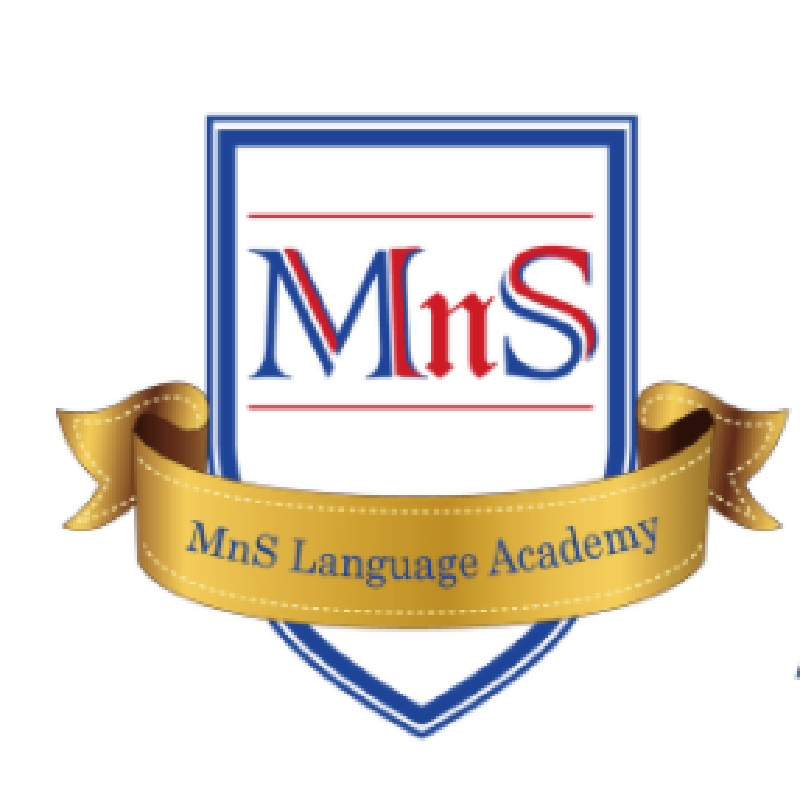 MnS Language Academy - Mahmood
PARENTS, especially the mothers, are extremely concerned about their children's ability to speak at an early age! It is correct that they should be concerned, because the ability to understand speech from their caretakers and the ability to communicate their thoughts with their peers and caretakers are crucial to the development of the wellbeing of the children mentally!

Mr. Mahmood Rumjahn better known as the famous Music Composer, Vocal Coach, Linguist and Rotarian, Lin Mu De, will explain how to help mothers to help their children to speak well and to prevent their children from the 'late speech syndrome' and 'speech and hearing problems', which might hinder their confidence and intelligence for the rest of their lives!