Weekends are ideally spent charging us up and unwinding from the exhausting weekdays. While we step into the season of Spring, you may find yourself stuck on ideas for how to keep yourself entertained on a rainy day.
Instead of repeating the same, usual stuff or curling yourself up as a couch potato, there are many more possible ways to spend your day off right. Read on for our pick of the best indoor weekend activities in the city that are worthy of your attention, all come with knowledge and gifts that you can further enjoy in the comfort of your home or daily routines!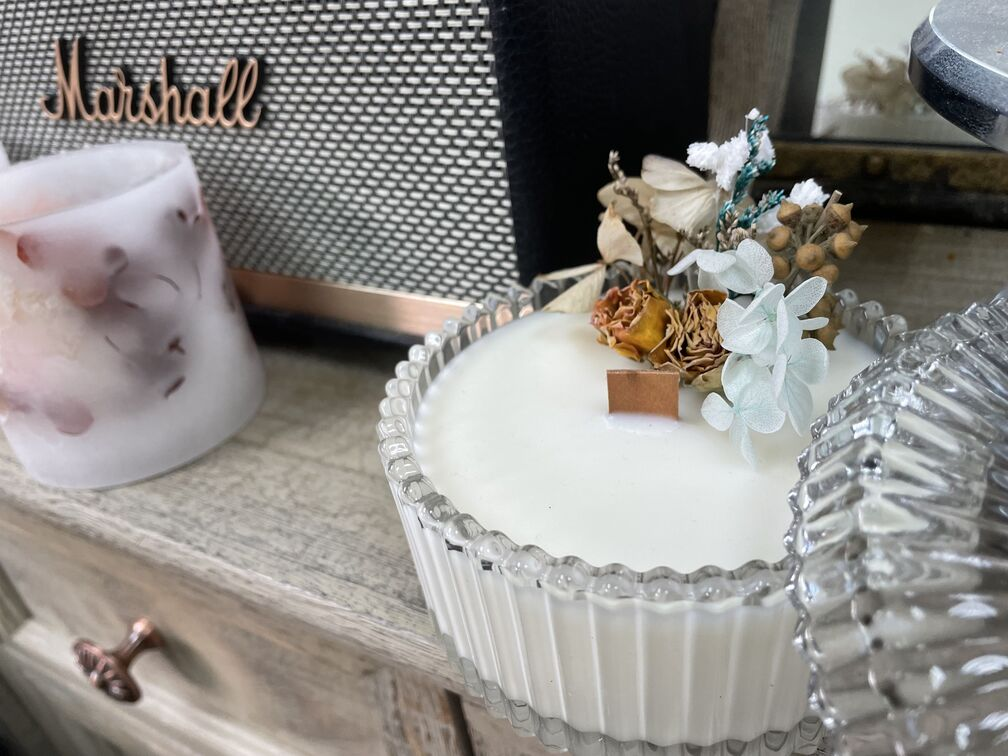 Led by certified tutors in Cman Production, you can get your creative juice flowing and embark on your candle crafting journey! Follow the 4-session candle-moulding workshop series and craft candles with or as replicas of
Planetary spheres (for astrology lovers!)
Creative iced lemon tea (or another favourite drink of your choice!)
Layered Snowflakes
Scented flowers
Using natural ingredients, you are guaranteed to experience a candle workshop of warmth and joy that allows you to master the basics of candle-making, including the controlling temperature when it comes to boiling and the technique of shaping and blending. Pick a fragrance that suits your taste best when you engage in 4 face-to-face workshops in San Po Kong at the bundle price of $1,500 only!
Best Weekend Activity for Environmentalists: Cream Soap Workshop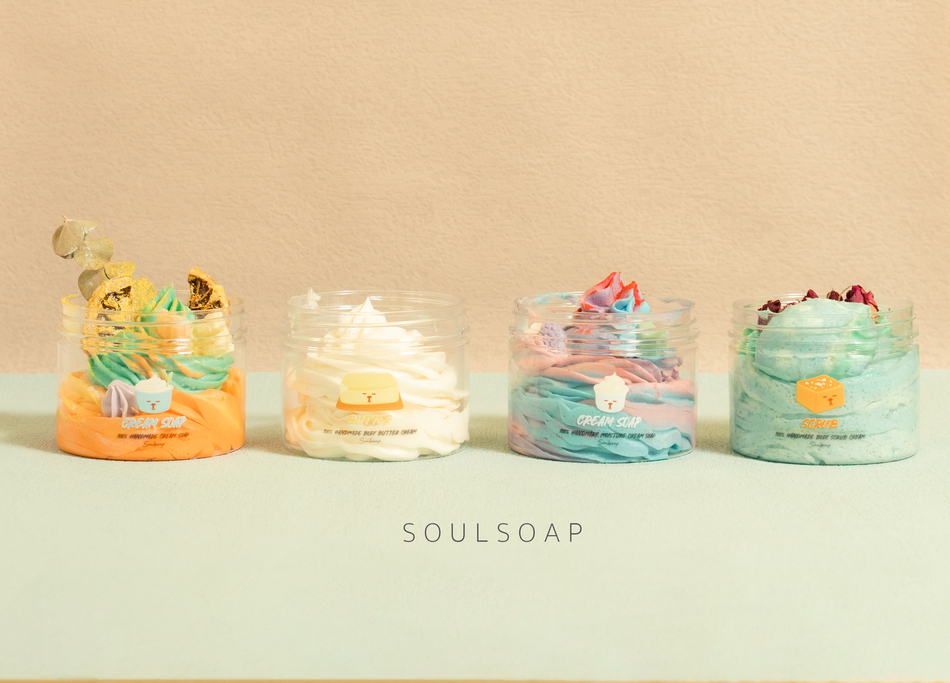 Looking for a way to calm down and relax during weekends? Nourish your bodies and minds through soap-making! Instructed At this Cream Soap Workshop, participants get to experience natural cream soap-making without chemical additives and preservatives.
Through the colouring process, train your children's creativity and hand-eye coordination skills. On top of learning about concentration and creative thinking, children can also walk home with a sense of environmental protection.
Made for first-timers and kids aged over 6, participants of this workshop will be kept safe without being exposed to dangerous heat or chemicals. Head to Soul Soap Studio in Kwun Tong and spend 90 minutes for a one-off, rewarding workshop! Originally available at $550 per person, parents and kids who enrol together to strengthen family bondings can enjoy an exclusive price of $650 as a pair, and bring home 2 special handmade soaps that are safe for hand-washing and bathing!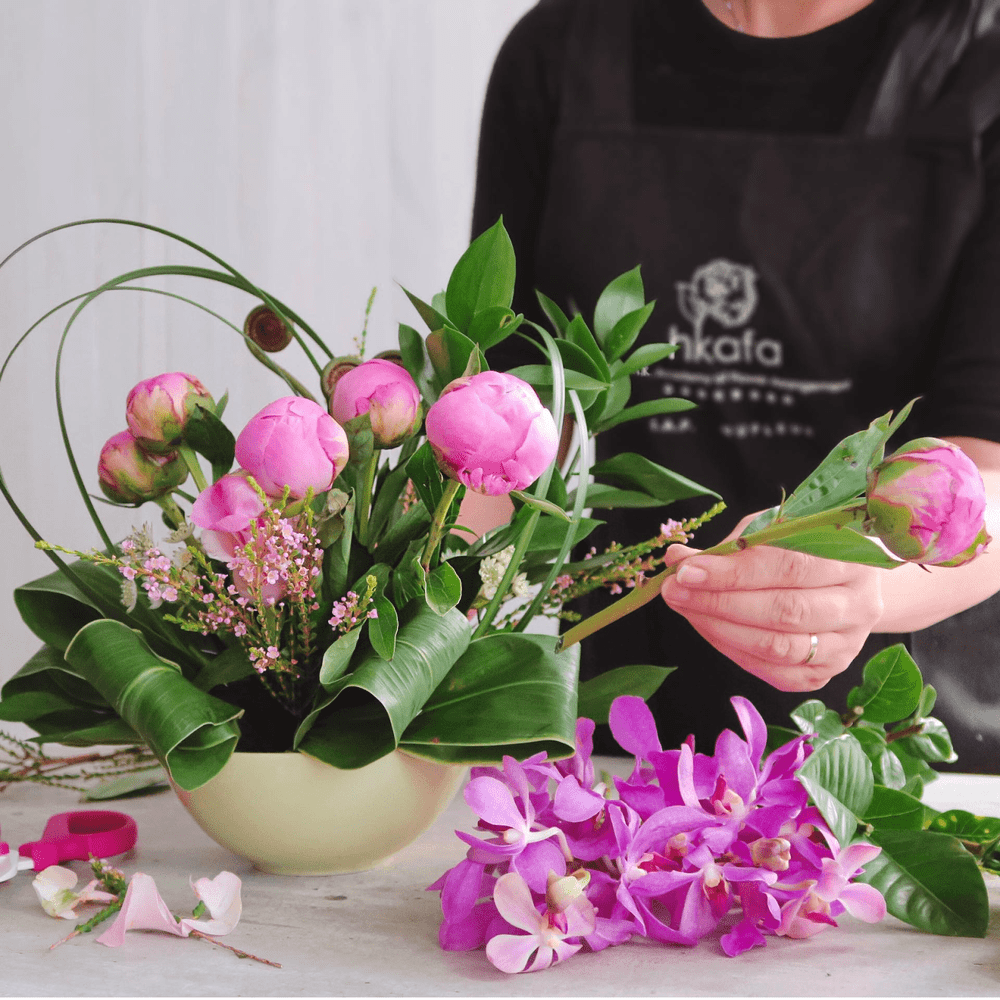 Whether you want to add aesthetic decor for your household or send a romantic surprise to your loved ones, flowers are always a great choice with natural beauty.
Available on both weekdays and weekends, this flexible flower arrangement trial class will teach all you need to know about creating your first bouquets! From fundamental elements and principles of modern European table flower arrangements to floral design concepts and seasonal cut flowers and foliage themed around special occasions - it got you all covered. You can expect to be guided by professional teachers from the Hong Kong Academy of Flower Arrangement in a step-by-step and detailed way.
All materials are provided in this 2 to 8 persons group class at $1,180 per person, and you get to take home your own floral arrangement. Simply sign up and make your booking at least 7 days in advance, and show up in the Wan Chai studio on a Wednesday or Saturday for a 75-minute session immersed in flowers.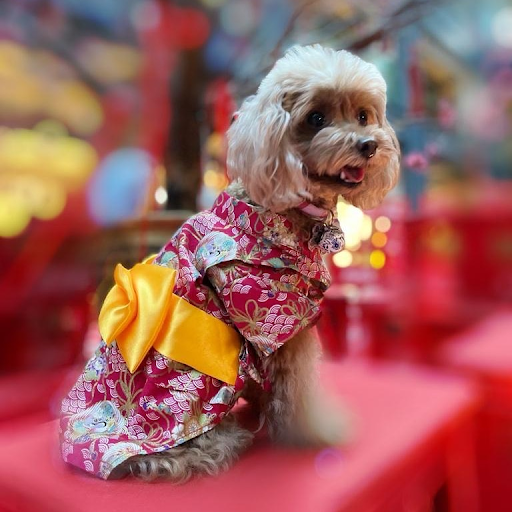 The home for a very good furry friend should have a piece of clothing that is curated just for our best doggy. Designerooms offers a six-lesson workshop package ($2,880) where dog lovers will learn to craft one kimono jacket for dogs from scratch. Each engaging and digestible lesson is three hours each, and you would be guided through fundamental measuring techniques, as well as cutting and sewing methods. All materials are included with various patterned fabrics to choose from, as well as equipment needed. Participants are always welcome to bring their own fabric if preferred.
Founded by dog enthusiast and experienced fashion artist Ying, who has over four decades of textile arts experience and is the mastermind in high fashion pattern construction behind plenty of music concerts, it's safe to say that she knows her sewing machine well. Available on Sundays, Ying's classes in San Po Kong are the best weekend activities for dog owners. Share the joy and sign up with your like-minded buddy to enjoy a further 10% off the original price!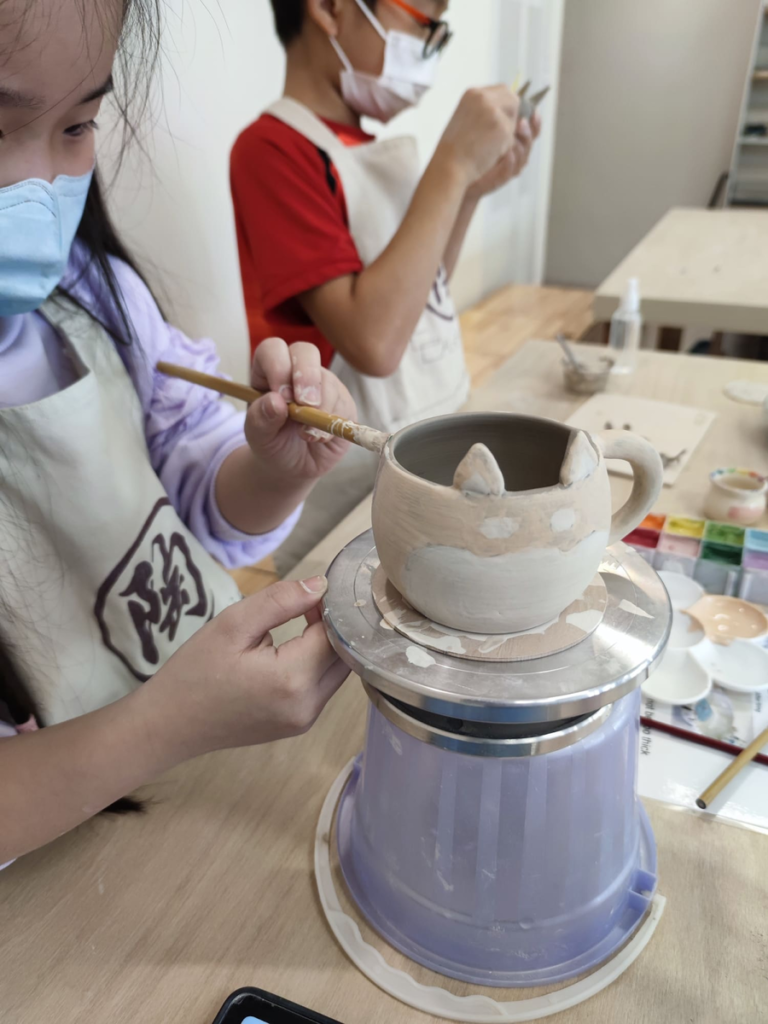 Release your artistic talent with your kiddo in this ceramic workshop! While most studios cater towards grown-ups, CC Art Studio holds high-quality ceramic workshops suitable for all levels of learners.
A beginner-friendly workshop with coaches to guide you through every step of the process, this class is specifically designed for kids aged 3 to 15 years old to spend quality time with their parents. You can get your hands dirty and bring home a unique piece you want without any limit on the theme. All you have to do is to enjoy this 90-minute fun-filled pottery experience!
CC Art Studio is conveniently located in Prince Edward within walking distance of MTR station. A small group class that goes through the basics of ceramics, this workshop can be flexibly taken place on both weekdays or weeknights to fit into your schedule - covering all materials at a price of $680.
Conclusion
Let's make weekends meaningful again, starting now!
Wish to find out more parenting tips? Want your kids to acquire different skills and knowledge when staying at home? Check out ILK Learning's Course Catalog to find THE course for your kids! Feel free to reach out for more information on WhatsApp, Facebook and Instagram! We look forward to seeing your messages!