What Is the Nordic Education Model?
Sometimes referred as the "School for All" with "No Child Left Behind", the Nordic education model is one of the most renowned and praised education approach in the world, characterised by its emphasis on rights for every child to have quality education in a common school regardless of social class, abilities, gender, or ethnicity. The Nordic education model is also known for being extremely holistic, flexible, inclusive, and creative, receiving global accolades for its achievements in academic performance, student satisfaction and kids' cognitive development.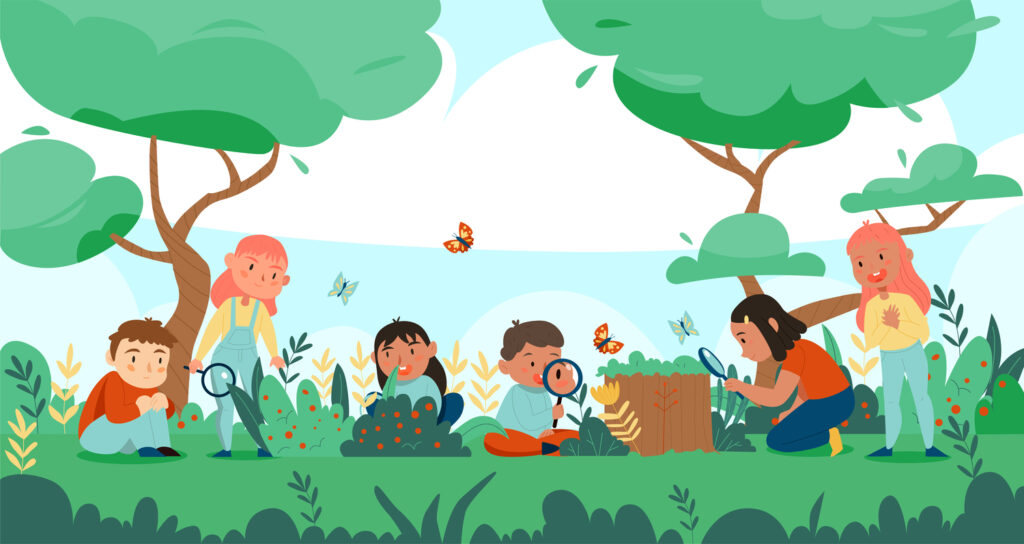 Read on to explore how the Nordic education model helps kids and contributes to whole-person development.
Why Is the Nordic Education Model Beneficial to kids?
1. Nurtures Creativity
Instead of adopting arbitrary learning standards, regular tests or assessments, Nordic schools focus on empowering students to explore their natural creativity, discover their true passions, and shape their own future. Students are often encouraged to take risks, explore new opportunities in every possible way by teachers. Instead of giving concrete answers, teachers are more like providing guidance and directions for learners to come up with their own answers and solutions, with nothing being seen as wrong or false. Even if unconventional results and thinking pop up, students still get compliments for simply thinking outside the box or inspire new ideas.
The truth is creativity lights up the brain. Numerous studies link creativity with the intrinsic motivation to learn, along with the sense of autonomy and the building up of confidence. Not to mention how critical creativity is to establish problem-solving skills to tackle obstacles throughout our lives and future developments.
Related Courses:
2. Achieves School-life Balance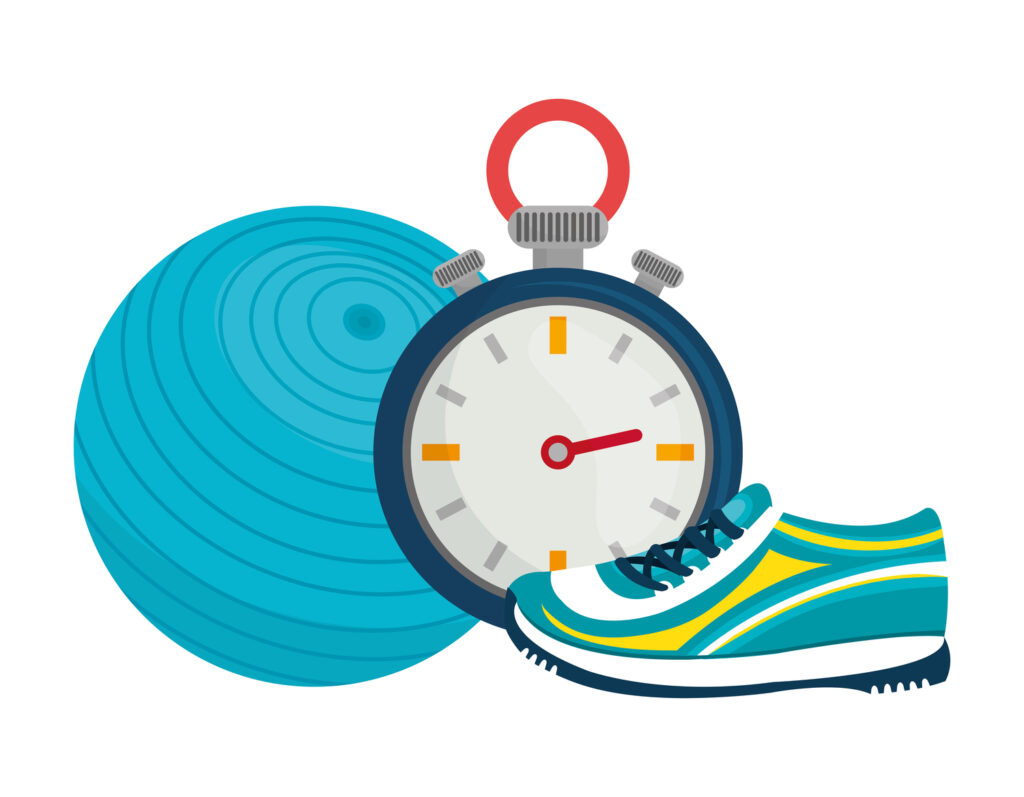 In the Nordic education model, students are encouraged to learn alongside each other in a social setting. Cooperation is the norm instead of competition. Through interacting with each other, kids get to observe, model, and imitate behaviours, attitudes, and emotional reactions of others. Children are consciously trained to get along with others from an early age. Ever since the very beginning of education processes, mutual respect is highly valued in Scandinavian countries. Observational learning is known to be one of the most straightforward and efficient way of learning, especially for things with which young children have no direct experience. Not only can kids nurture long-lasting friendships with this emphasis on interpersonal relationships, but also to prepare themselves for the future.
Related Courses:
3. Cultivates Transversal Competence
The Nordic education model puts transversal competence as the core of their teaching approach. One of the most noticeable features that reflects this value, is Finnish people's love for nature. By taking education out of the classroom rain or shine, Finns believe that students could then acquire interdisciplinary knowledge and skills for life. Ever since kindergarten, Nordic people are passionate about letting children to learn in nature in ways like going to the beach, singing, dancing, experimenting, interacting with animals, and playing games. Research and evidence from around the world prove that by putting education in place beyond the confined classroom walls, learners can not only to learn about plants, for example, but also to develop diversifying skills include but not limited to physical skills, numeracy, literacy, motor skills and social skills.
Related Courses:
4. Develops Emotional Quotient (EQ)
All the above characteristics of the Nordic education model contributes a high level of emotional intelligence. From the building up of empathy through social interaction with peers from a young age, being in tune with personal ambitions and emotions to better relationship management with loved ones and having positive mental health status, the Nordic education model makes up learners 'EQ development that basically, help them excel in every part of their lives.
Related Courses:
Conclusion
Compared with the standardised and cramming education method in Hong Kong, we can get inspiration from the education model of Nordic countries that promotes social and happy learning to keep kids motivated on the lifelong journey of learning.
Wish to find out more parenting tips? Want your kids to acquire different skills and knowledge when staying at home? Check out ILK Learning's Course Catalog to find THE course for your kids! Feel free to reach out for more information on WhatsApp, Facebook and Instagram! We look forward to seeing your messages!