With traditional Chinese cultural heritage roots in Hong Kong's DNA, SEN families face challenges since the general is often lacking in understanding or even see it as taboos. In fact, according to SCMP, there is an estimate that one-third of students in town have SEN needs. Only in recent years, the situation has been recognized and more assistance have been made available by the government and organisations.
We understand how hard it could be as a parent with SEN kids. This guide has been written with hopes to help you navigate the daily challenges you might be facing, informing you with resources available and survival tips. Read on to get the support you deserve.
What is a Special Educational Need (SEN)?
Generally, the term "Special Educational Need" or SEN in short, is used to describe children who have learning difficulties or disabilities that make it harder for them to learn than peers of the same age. In Hong Kong, only students with severe or multiple SEN would be taken special care of in specialised education institutions or centres. Otherwise, most of the SEN students would still be placed in normal schools, some with a dedicated, licensed SEN coordinator or therapist based in the school.
Major types of SEN recognized by the Education Bureau (EDB) include:
Who could help?If my is a SEN child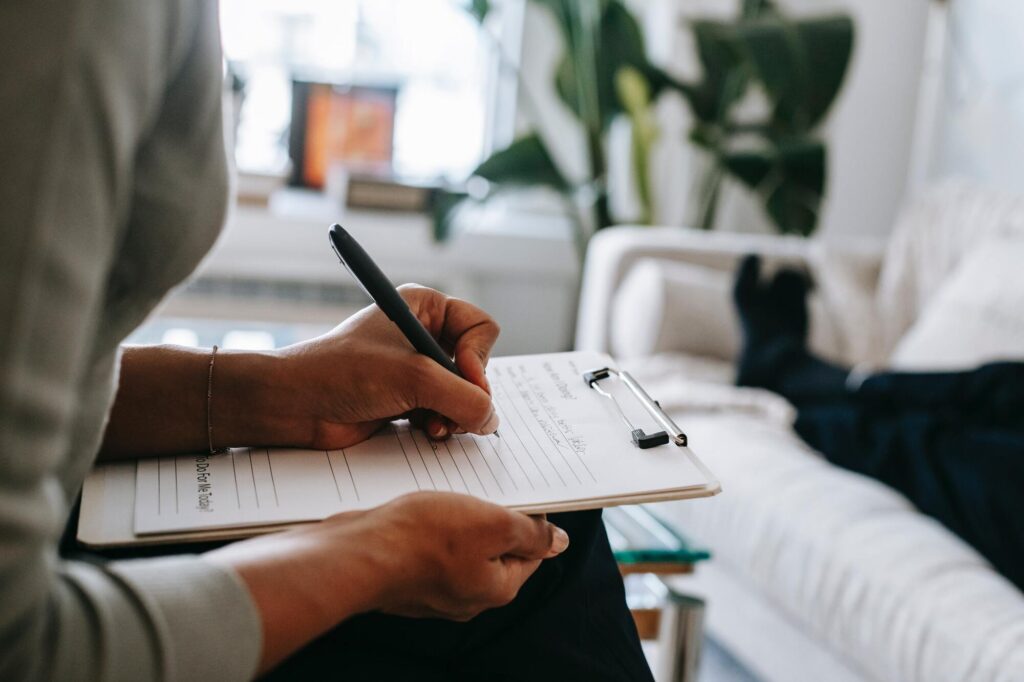 Thankfully, the assistance provided by the local government is gradually increasing, aiding 62 special schools as of September 2021.
If you suspect your kid might need special educational support, you should start by getting the insights from:
Their teachers

Experts including registered

medical professionals

, social workers and therapists

Governmental

Maternal and Child Health Centres (MCHC)
More social support available on this Social Resources Guide, organised by the government.
Educate yourself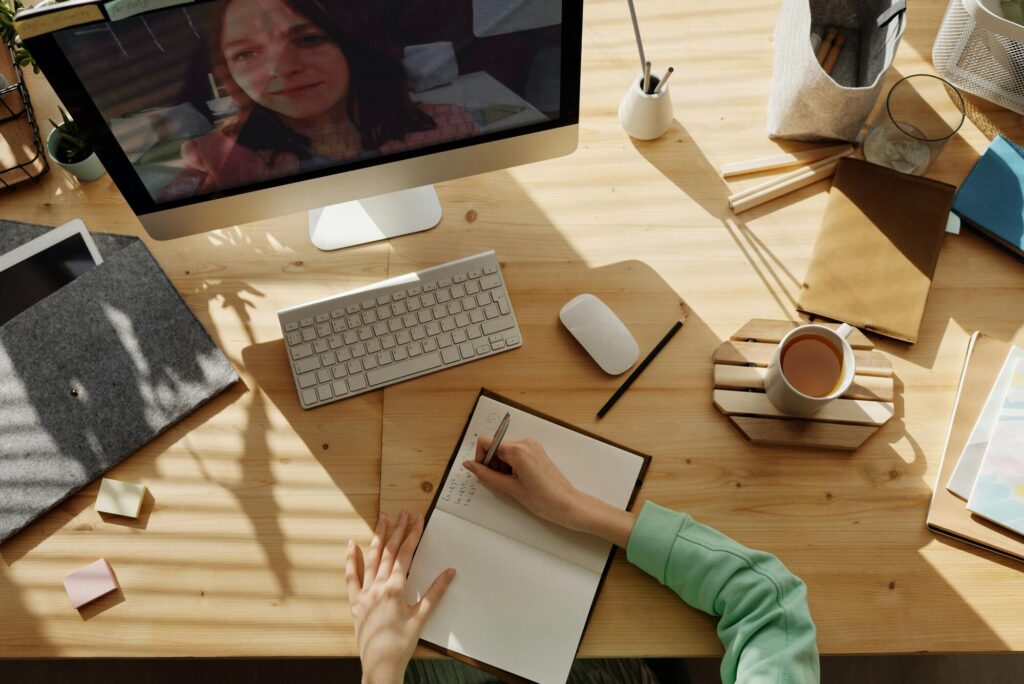 Knowledge is key. Navigating through an unknown challenge is much more scary compared to a situation when you are well-informed. More and more educational content and guides come in handy online nowadays ( just like this blog!) Information comes in many other forms as well. Books, podcasts, videos - just start by a simple Google search to make sure you are going in the right direction.
Once you are more educated on the topic, you can consider joining professional parent-child training outside. Be it either a psychology course, an education training or even a workshop. Talk to the insiders to verify what you have learnt by yourself and get expert advice.
This not only equips you with extra knowledge, but also a great way to connect and network with like-minded people that might be walking the same path. Just by knowing that you are not alone, makes things much easier already. Never underestimate the power for emotional support when it comes to parenting. Try your best to build or join a parents supporting community - learn and advance together as a SEN parent!
Play is Therapy especially for SEN Kids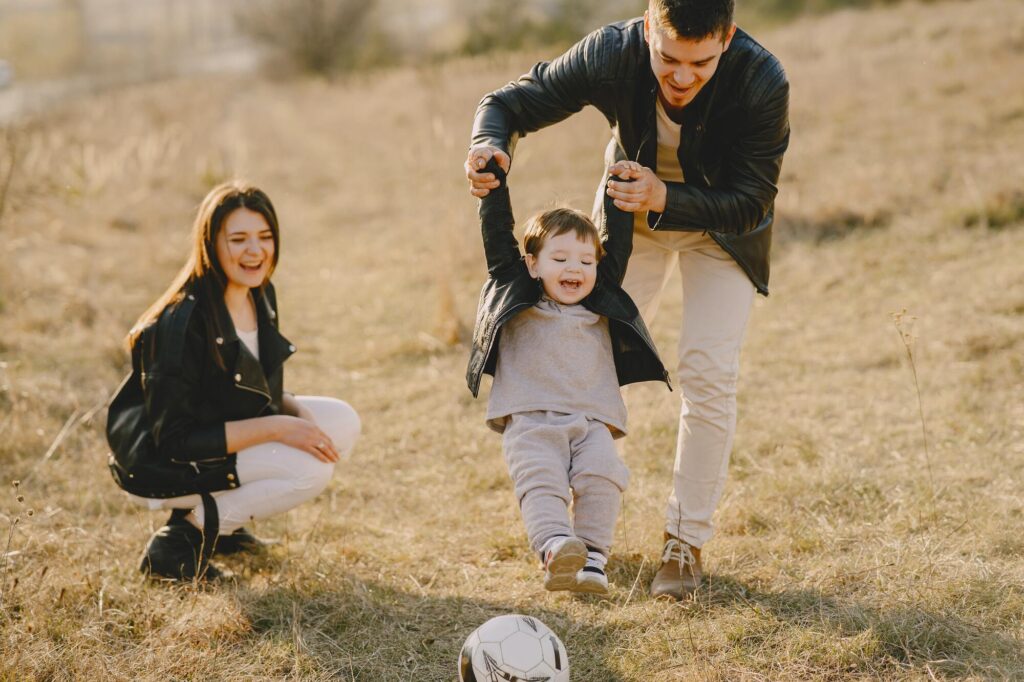 Despite their unique needs, SEN kids are still kids. For children, playing is central to learning in a therapeutic way. It is beneficial in their physical, socio-emotional and communication development. Avoid being overprotective and shield them because of your child's needs. Let the kid spread his or her wings and fly.
Go out and seek for extra-curricular activities that are suitable for your kid's condition and age group. Look more into those that have a teamwork nature or an exercise element if possible (Make sure that your kid can handle the physical requirement for this case.) These help your child practice skills like listening, sharing, cooperating, waiting and taking turns. And similar to parents,
Let them learn, have fun and grow stronger at the same time!
Look After Yourself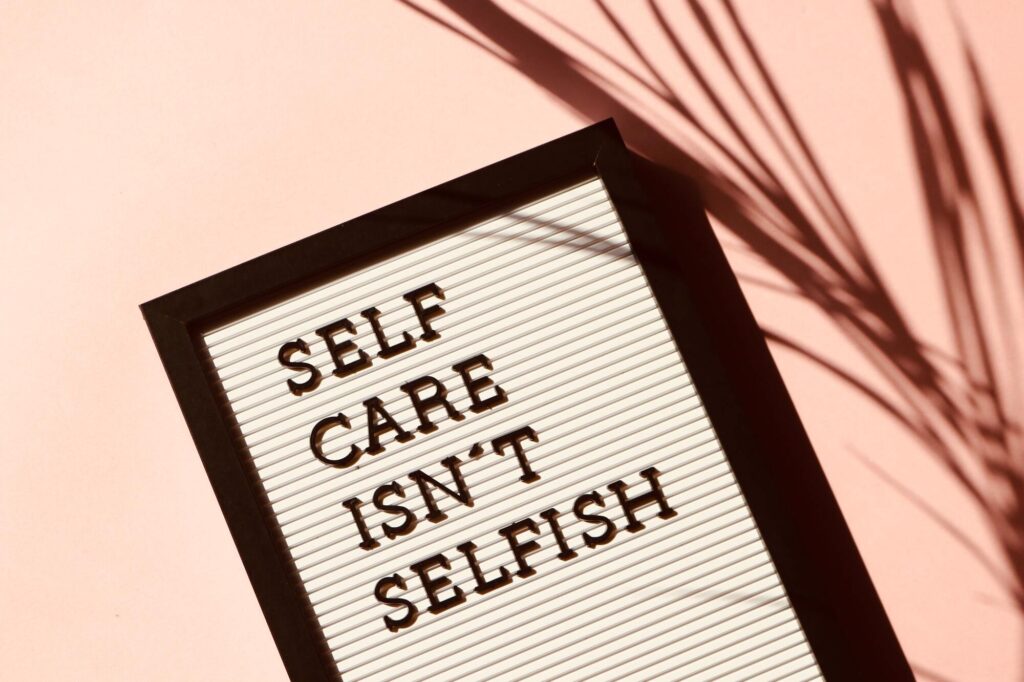 It is easy to neglect your own needs while you are focusing on your beloved child. Always bear in mind that your own physical and mental health are as important as your kid's too. After all, the caretaker's own condition is the foundation of the assistance provided to the child.
Being a parent is hard enough. Being the parent of a SEN child is extra hard. Taking care of yourself in every possible aspect: physical exercise, nutrition, emotional outlets and personal relationships. It is amazing how often something minor seeming could become the key to wellness and relieve stress. Develop self-care rituals and habits to tune into and pamper your inner self a bit. It could be just a sum of tiny things that make you happy and feel valued - be it a coffee in the morning, 20 mins of journaling or late-night stretching. Find out what works for you.
Just as importantly, dedicate some of your energy and time to your spouse. Do not let your love for your SEN child lead to a marriage discord. You must not lose sight of your marriage itself and let it become a casualty of strain. Start by creating space for the relationship - arranging date nights, talking things through. Experts have suggested that SEN parents devote at least 20 minutes per day for each other but not around the child.
Conclusion
Raising a SEN child is a lifelong marathon - we all know that. Turn to for every bit of support in every way you could and make sure you care for yourself equally.
Wish to find out more parenting tips? Want your kids to acquire different skills and knowledge when staying at home? Check out ILK Learning's Course Catalog to find THE course for your kids! Feel free to reach out for more information on WhatsApp, Facebook and Instagram! We look forward to seeing your messages!
---
Recommended Courses:
Recommended blogs: