As children grow up, there are many temptations from the outside world. Their willpower or, namely grit, would affect their ability to act, think and create, and then affect their ways of doing things. Will quotient in short, refers to the extent to which a person can make decisive decisions, act consciously with courage, and perseveringly overcome difficulties in order to achieve a goal.
Here are 4 tips for you to develop your children's will quotient from an early age.
Goal-oriented approach - break them down into manageable pieces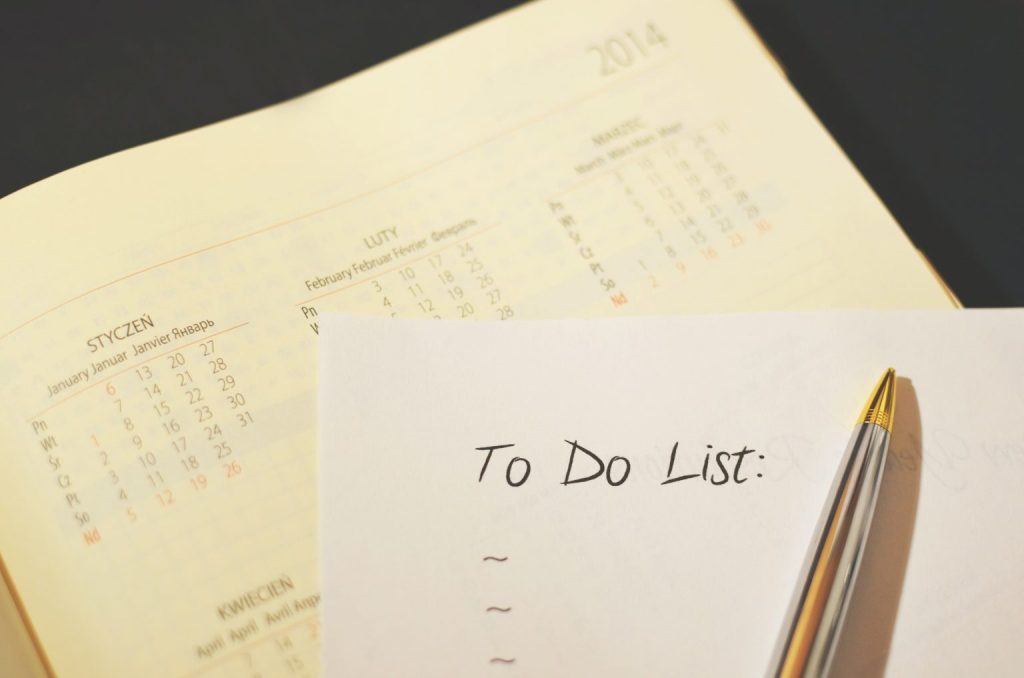 The ultimate goal of will quotient training is to let the children do their job better. Do you often find your child procrastinating? The truth is that the child does not necessarily lack grit, but is too nervous and anxious about achieving the goal. With too much psychological pressure, the brain will naturally release the message of giving up.
You can help your children to disassemble the big goal into independent steps. That way it would be easier to find the entry point to start achieving. Let the child get closer to the final goal step by step as if he or she is climbing stairs, without having to rush under mental pressure.
Recommended Blog: Tips to prevent your child from having a gaming addiction problem
Share your own failure experience to develop their will quotient
Parents are the most important role models and imitators for children - I hope that parents will always keep this in mind.
To let children learn to persevere, the key is to let them understand that failures and difficulties are the stepping stones to success and are an inevitable part of the entire process. They must learn to find a way to break through and succeed in the midst of loss.
The most effective way to let children understand that failure is not the end of the world is to share your past failure experience and how to overcome difficulties and be reborn from the ashes.
Recommended Blog: The Mystery Behind International Chess
Encourage and praise children at the right time
Confidence is the basis for everyone to learn, and it is even more complementary when it comes to will and grit training. When encountering difficulties and setbacks, even adults like us are often discouraged, let alone immature children. Whenever a child is denied by the people around him or her, it is easy to get even more fearful of the problem.
Grit is an energy driven by "consciousness." It is not an innate superpower, but is influenced by the surrounding environment and built upon repeated practice and training. As the closest person and backing of the child, parents should give affirmation and recognition in a timely and appropriate manner - note that it should not be in the way of blindly praising, but to observe their performance carefully and find out the direction of their children's efforts. This will definitely boost the courage and self-confidence of the children, encouraging them to stand up and face opposition.
Let the child move - sports can help!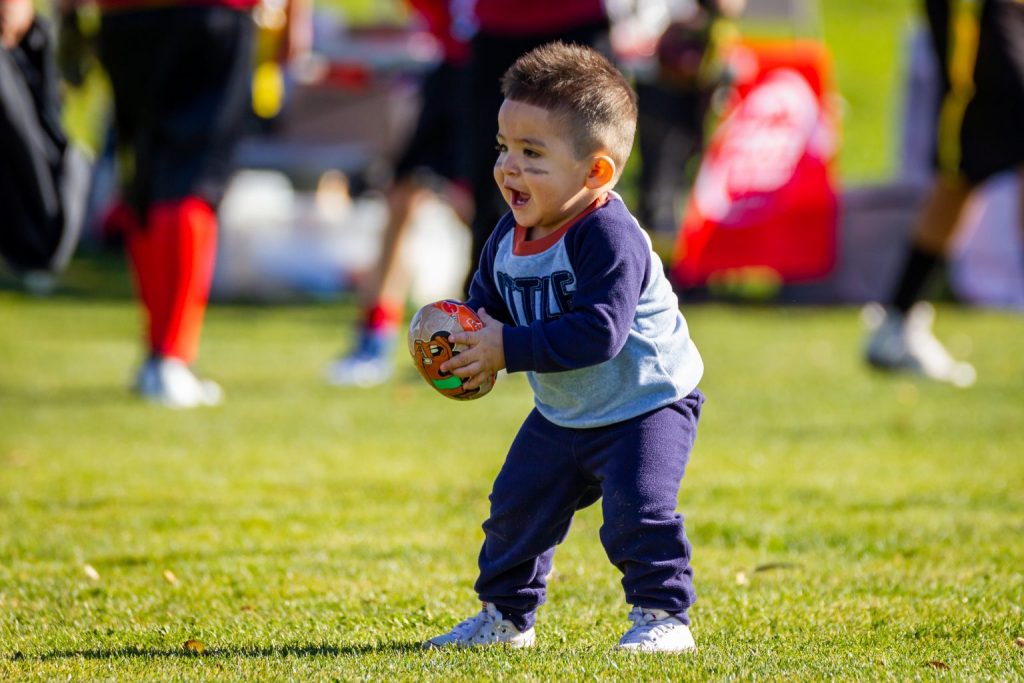 Let the children receive some physical sports training! Most sports training requires children to not give in even when their physical strength is at its limit, in order to gradually improve their skills. Take them to some sports activities that require perseverance to complete, or perseverance. Jogging, rock climbing and hiking are some activities that I would strongly recommend.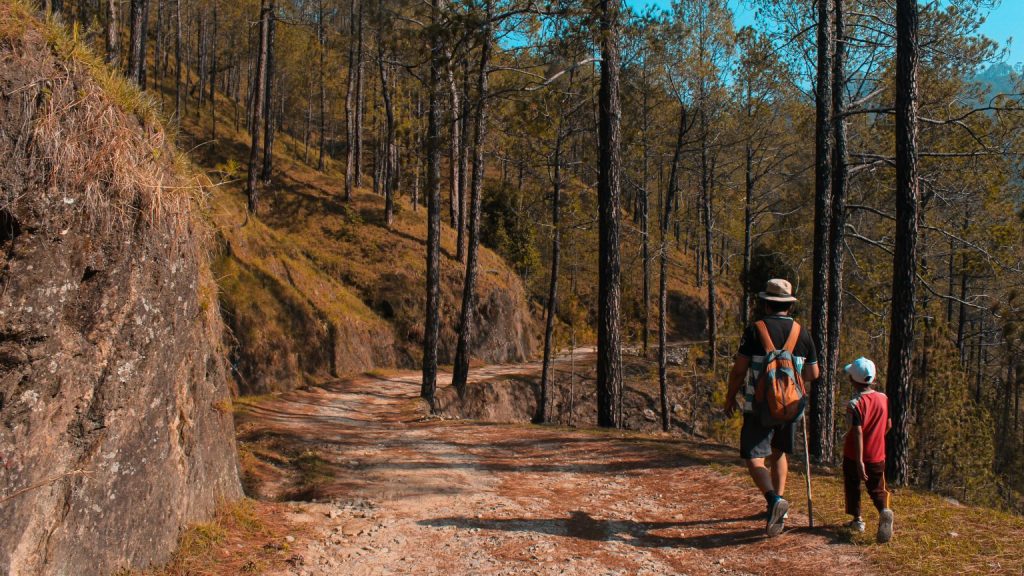 Among them, hiking is a perfect choice. In a natural environment, children will encounter many unpredictable and unavoidable challenges that require creativity, experience and observation skills to solve. Hiking is also an amazing cardiorespiratory training. During the process of climbing up, the child might even find it difficult to breathe at some point. But once they carry on and get through the tough moments, the beautiful scenery on the top of the mountains, would be their biggest and most encouraging prizes of all time
Related Blog: The Tips to improve Health Quotient (HQ)
Conclusion
There is an old saying: "The more you beat iron the harder it grows" People always have to go through various challenges to achieve something and grow stronger. The key to grit is that children believe that they can do something, and really want to achieve it.
Wish to find out more parenting tips? Want your kids to acquire different skills and knowledge when staying at home? Check out ILK Learning's Course Catalog to find THE course for your kids! Feel free to reach out for more information on WhatsApp, Facebook and Instagram! We look forward to seeing your messages!