Since the outbreak of the pandemic, many companies have begun to allow working from home, and Remote Work has become more and more common around the world. In addition to having more opportunities to spend time with your children, you also spend more time with your partner in close proximity for extended periods of time. The other half who should be the closest may become the biggest source of stress and even make you feel tired without having proper personal space to rest at home. Disputes between parents are more likely to affect children's psychological development and behaviour. In view of this, ILK invited Mr Wu, an experienced psychological counsellor, to offer some key points for getting along with partners, so that you two can find the most comfortable way to build a harmonious family together in this new era.
How do parental attitudes affect children's behaviour?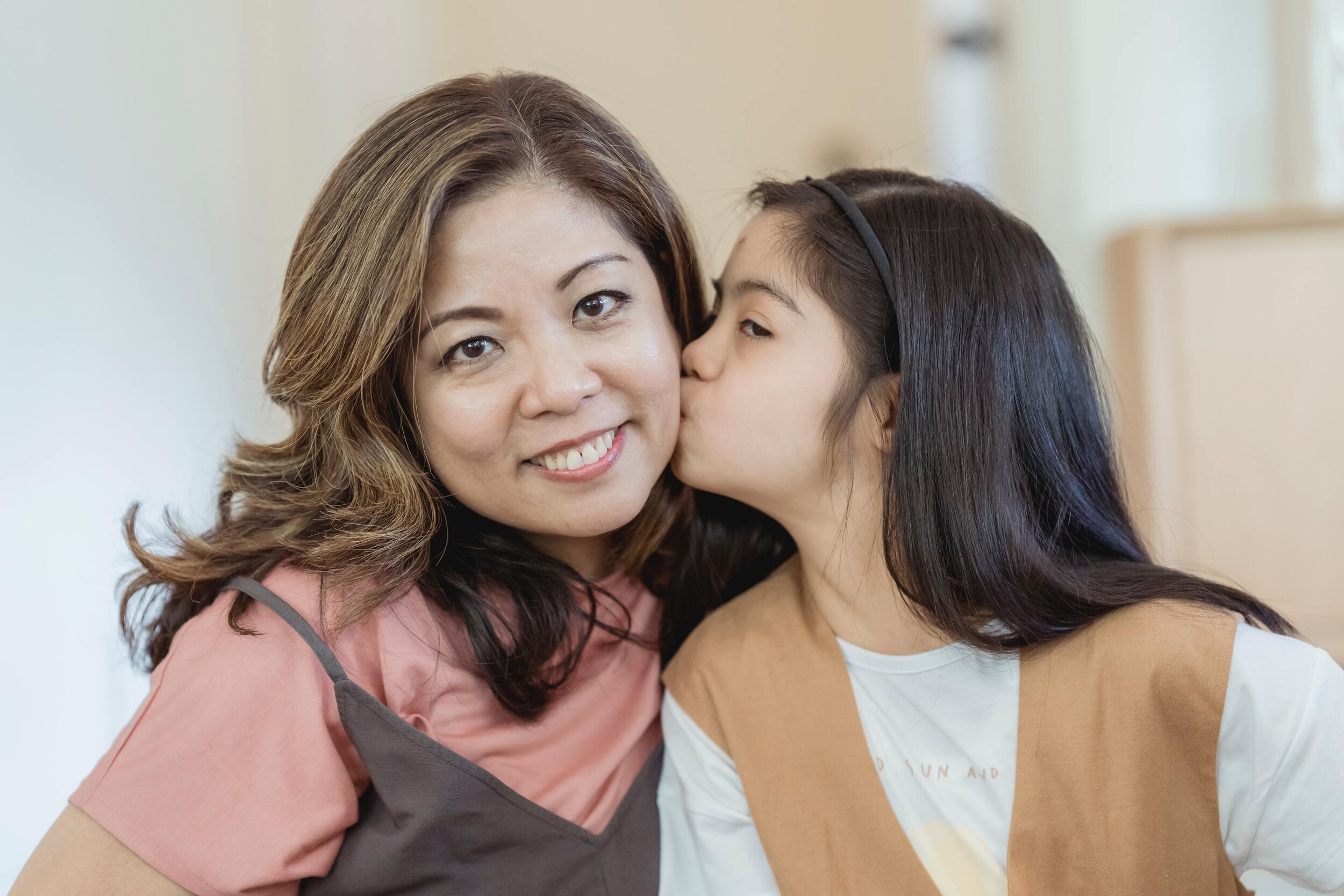 Remember this: Children under the age of 12 learn in only one way - using their eyes, not ears. The younger the child, the less vocabulary he or she understands. Therefore, they often learn to understand the world through vision. Hence, what they see affects their lifelong worldview.
It is conceivable that if parents reason or argue with their children every day, it is likely to have an indelible impact on their children's minds. Likewise, if you can teach your child some important concepts through behaviour, they will absorb them very quickly. Do you want to explain what "love" is? Let your child kiss you and associate the act of "kissing" with "love"; do you want your child to be polite? Just show them the behaviour you want them to do that defines manners.
It is often said that parents are the closest teachers to their children. Examine your own behaviour early and help your child learn to understand their surroundings in your way, which is commonly known as teaching by example.
How to deal with conflict between husband and wife?
Now that we understand that parental behaviour can affect a child's life, the stability of your relationship with your partner becomes a top priority. If there is constant conflict between husband and wife, the secret is to get to know your partner again and "go back" to dating times!
When dating, we all want to know if the other party is suitable for us, and we will start to pay attention to the other party's nice virtues and attractiveness. But after getting married, the relationship that only required love is enriched with life essentials and minor problems, making the relationship more rational. To make life better, it is human nature that we want to make our partner better and make ourselves happier. So, we start to give advice by finding out in what aspect the other party is not good enough and room for improvement, such as appearance, behaviour, facial expressions, etc. . In other words, we're picking the other half wrong. One mistake a day, 365 a year. Over and over again, relationships naturally carry negative emotions.
To regain the joy of being in love, you must restore the mentality of when you two first met. Spend time again appreciating each other's strengths, and stop using the "point deduction system" to pick on the other half or magnify imperfections. Otherwise, the longer you spend time with your other half, the more you will dislike him or her. To maintain the relationship between husband and wife, you both must spend time learning. You can choose to take relevant courses and gradually adjust your mentality.
How to reach a consensus on education methods?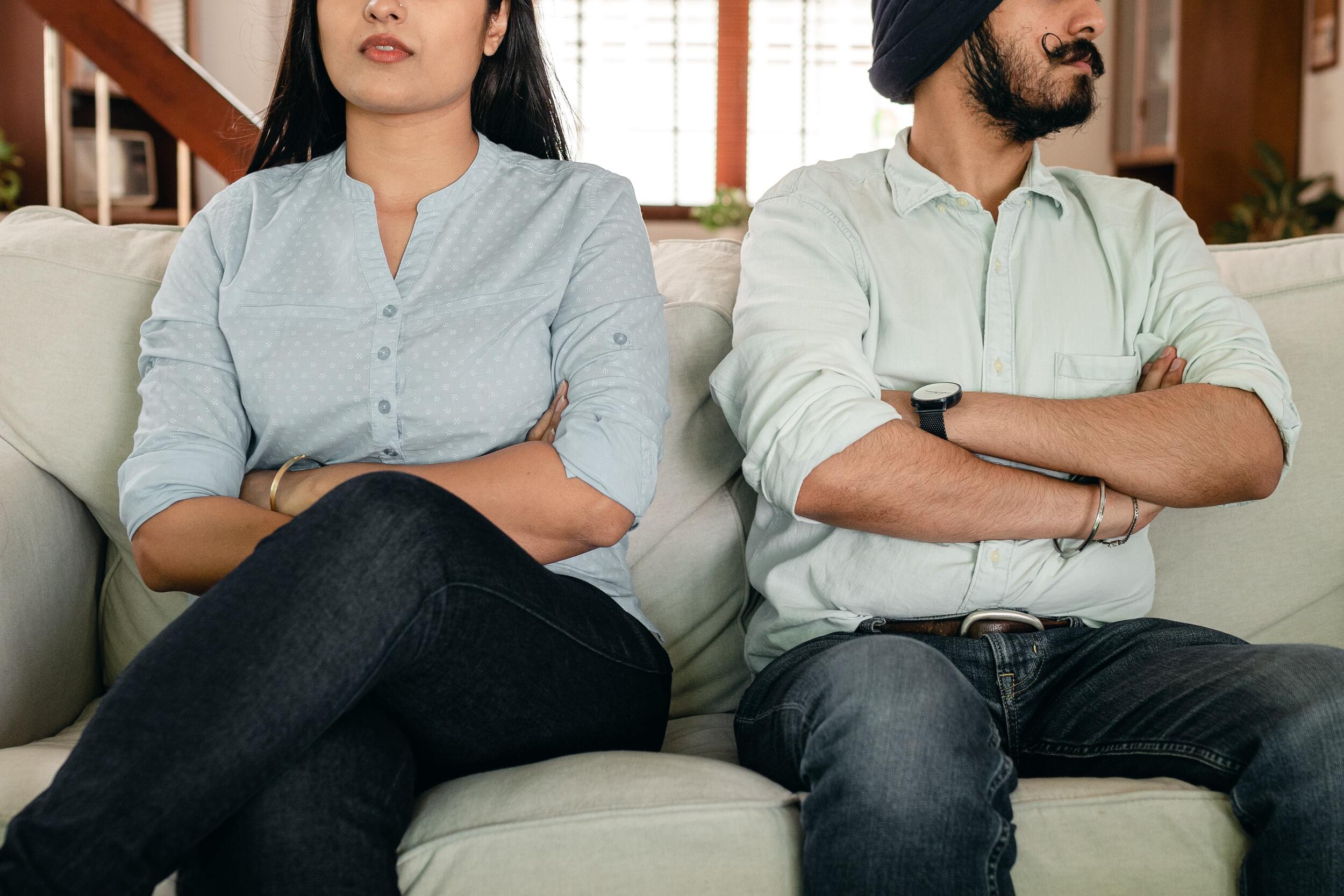 One of the most common reasons for quarrels between couples is often the education of their children. Our own experiences, the way our parents raised us as children, and our observations and knowledge of other families as we grow up can all unconsciously affect us when we raise our children. When you and your partner come from different backgrounds, it can be difficult to fully agree on the other's approach to education. However, if you can look at this difference from a different angle, it can actually be turned into an opportunity. Let's say the wife comes from a stricter family and does things black and white but the husband comes from a very relaxed family where many things don't matter. If we focus on one side, things get very extreme for the children. But if two people can respect each other's characteristics, they can complement each other's shortcomings, progress together and achieve parental balance.
Summary
Rather than saying that the pandemic affects family harmony, in fact, COVID-19 has only brought out the hidden problems of many families and forced us to face them. Even if there is no pandemic, the problem still exists. That's why we all need to learn to harness the power of resilience, gradually face new things and accept the pressures that come along with change, and progress over time.
ILK wishes you can find a way to express yourself as soon as possible and start building a beautiful new life for yourself.
---
Wish to find out more parenting tips? Want your kids to acquire different skills and knowledge when staying at home? Check out ILK Learning's Course Catalog to find THE course for your kids! Feel free to reach out for more information on WhatsApp, Facebook and Instagram! We look forward to seeing your messages!