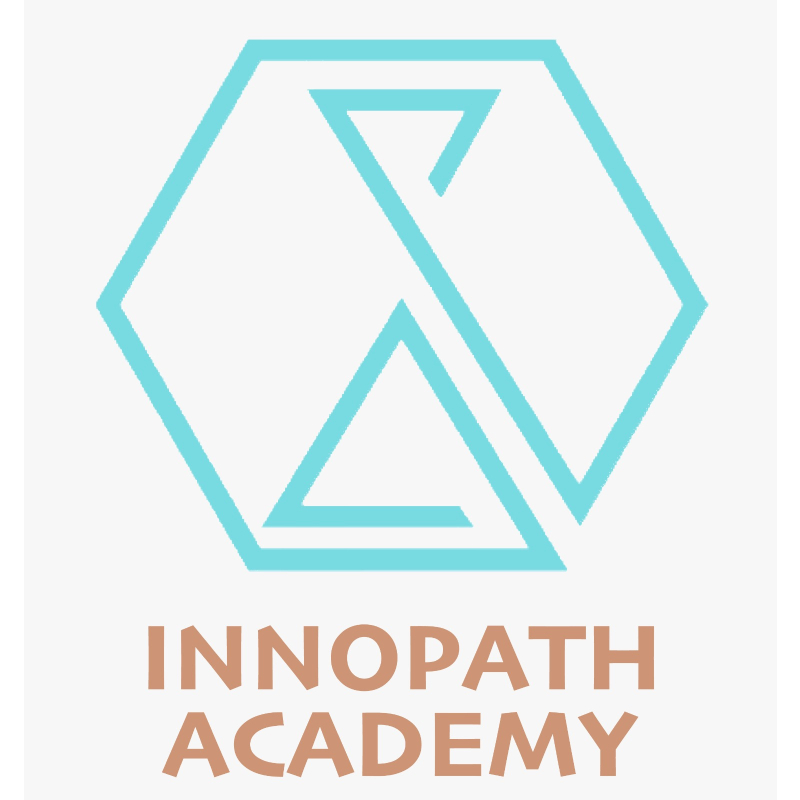 Innopath Academy - Educator
The whole-person development activity course (all-round education) is specially designed and created by our institution for local primary schools. The content bases on academic subjects, intellectual development, moral and civic education, social services, physical and artistic development, and work-related experience.
The purpose of classes is to teach students skills that can be used throughout their lives through enjoyable activities, games and rewards, with aims include: enhancing the communication skills of reading, writing, listening and speaking; cultivate positive and optimistic self-confidence and personality; explore the unique potential of students; lead students to appreciate the "beauty" in life.
We believe in the power of laughter in the classroom, hope to inspire more new ideas and improve students' self-confidence levels.