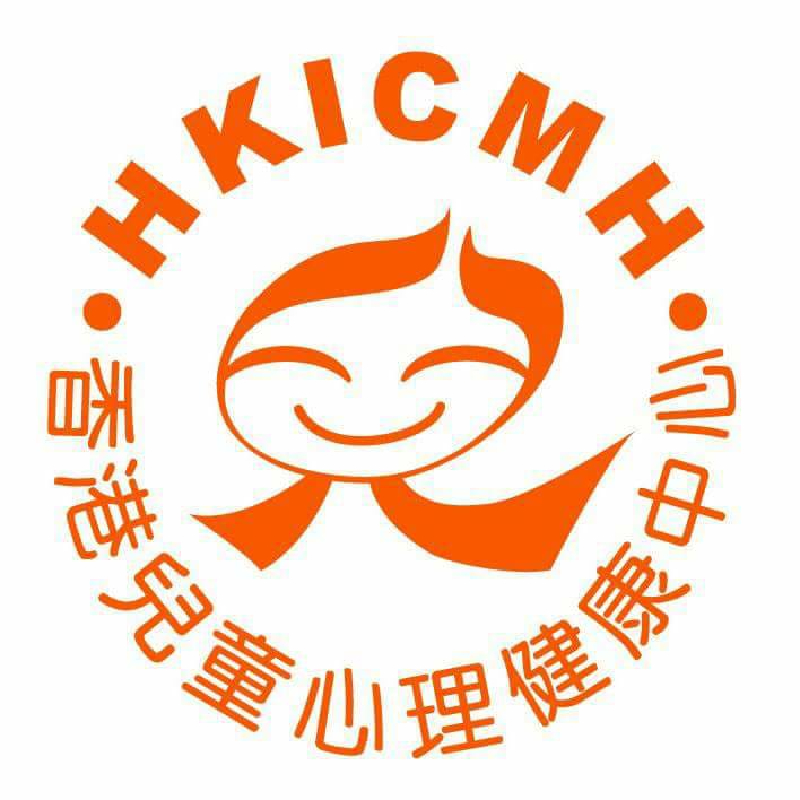 HK Institute for Children's Mental Health - Educator
Dr. Louis Kok Psychologist(specialized in Child Psychology and Forensic Psychology)
Bachelor of Science, Fu Jen Catholic University
Master of Philosophy, The Chinese University of Hong Kong
Doctor of Philosophy, The Chinese University of Hong Kong
Doctor of Medicine, Indian Board of Alternative Medicine
Professional Counseling Certificate, Pacific Institute of Satir Model, Canada
Advanced Certificate of Play Therapy, The Association of Play Therapy, USA
Completion of 40-hr Mediation Course, HKCSS & PMCC
Member, American Psychological Association
Professional Member, American Counseling Association
Professional Member, International Association of Marriage and Family Counselors
Fellow (FIAMA), International Alternative Medical Association
Fellow (FIBMS), Institute of Biomedical Science
Fellow (FRSPH), Royal Society for Public Health
Registered Counsellor, UK
Registered Christian Counselor, USA
Accredited Mediator (PMCC & HKMAAL)`
National Mediator & National Mediation Assessor, China
Services:
Assessment and Therapy on child psychological problem, development, and learning (including special learning needs). The kinds of Therapy employed include play therapy, sandplay therapy, art therapy, counseling, and special training on sensory integration, attention, and any other learning methodology.
Psychotherapy on adult depression, anxiety, Obsessive Compulsive Disorder, Abuse Victims, Grief and Lost, Personal Growth and any other Personality Disorder, .
Forensic Psychological Assessment and Therapy on Criminal cases, like Shoplifting, Sexual Offences, Child Abuse, etc. , including comprehensive written report for Court consideration.
Integrative Psychotherapy includes Satir Model, Gestalt Therapy, EMDR, Sandplay Therapy, Narrative Therapy, and a self-developed, original, faith-integrated model called "God-centered Model".
Dr. Kok had worked as a full-time counseling psychologist in Positive Living United Services (PLUS). He also taught Counseling and Family Therapy in the Chinese University of Hong Kong and the University of Macau, and was appointed as the Thesis Supervisor of MEd program of the University of Macau. He has been the consultant for various NGOs and Parenting Magazines.