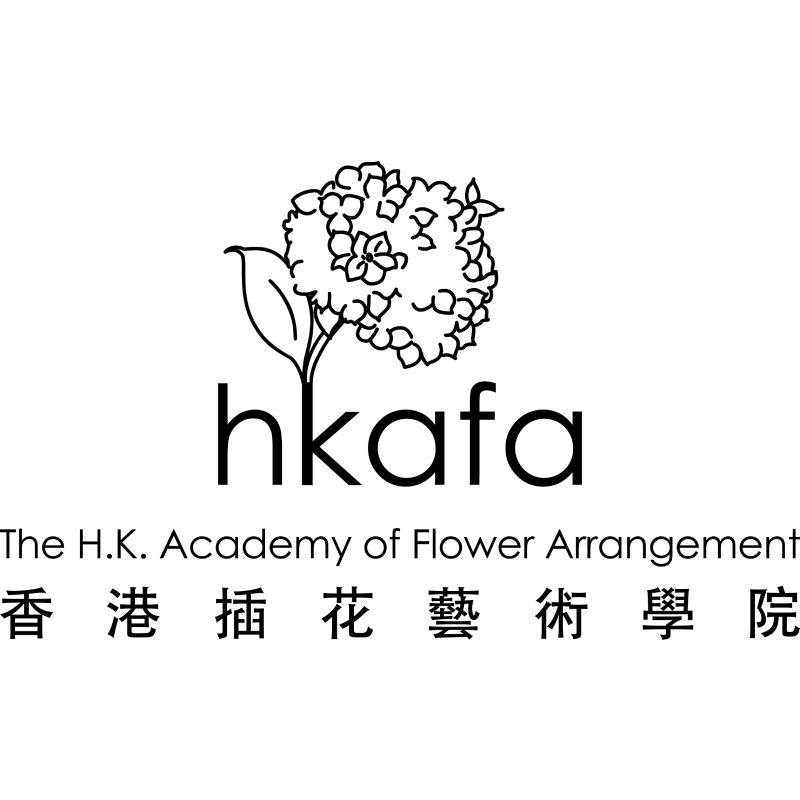 Theresa Lam (HKAFA) - Educator
The Hong Kong Academy of Flower Arrangement (HKAFA) - a renowned international school of flower arrangement. Established in 1989, aims to cultivate flower enthusiasts with global inspirations. With students around the world, partnered with I.A.F - International Academy of FLoristry and world-leading floristry designers like Thomas de Bruyne (Belgium) and Per Benjamin (Sweden), HKAFA aims to bridge global standards and relevant flower practices to our academy.
We offer a wide range of modern European floral designs catering to all levels, with certificates and diplomas accredited by KUNTSMUSEUM Den Haag, the Netherlands. We also provide Jane Packer London (renowned floristry brand in London) certificate courses exclusively in the Asia Pacific region.
We have a long establishment of creative consultant experience for brands, providing in-house branding training as well as professional florist training over the years. Farfetch, Diptyque Paris, L'Oreal were some of our long term clients that we work closely with.