Caring for a kid with special needs has many blessings but can also get extremely challenging.  Following our previous, comprehensive guide of helpful resources for an SEN kid's parents, this blog is going to navigate you through the journey of taking the best care of your SEN kid with other useful tips and information that parents and caretakers should pay attention to. Read on to learn more!
Be Empathetic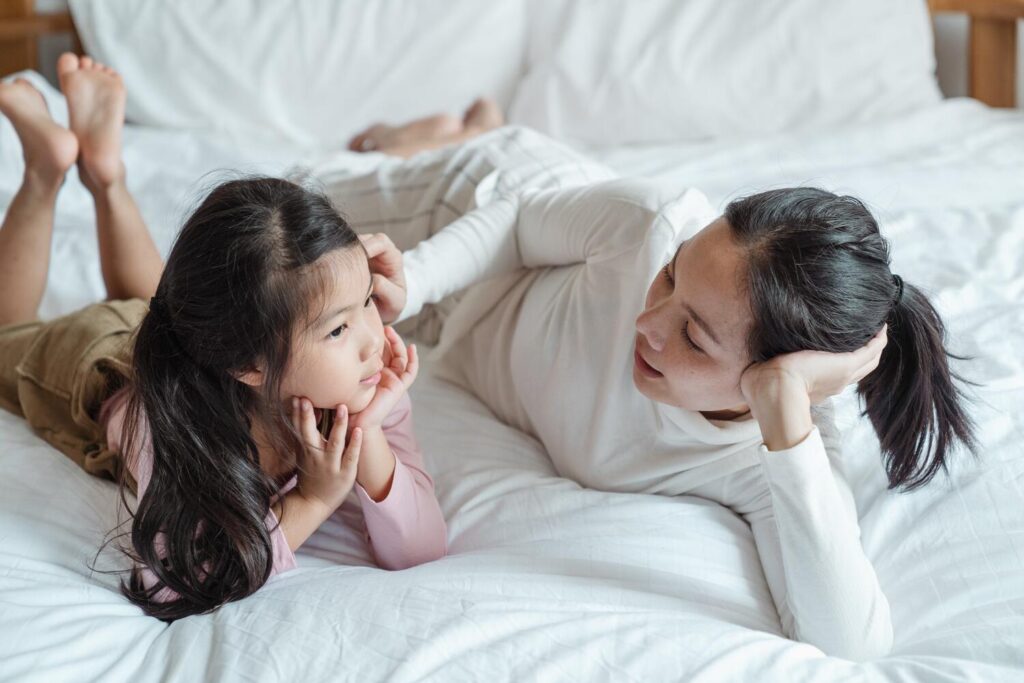 Things can get harsh for SEN kids. Countless studies have shown that a majority of SEN kids suffer from problems with interpersonal relationships and low self-esteem. While 61% of them often feel tense or anxious in their daily lives, half of them live with a belief that they would not succeed in life. When it comes to interacting with people around them, 42% of SEN kids think a lot of people dislike them. It is also common for an SEN kid to fall victim to bullying, ostracism, or inefficient communication with peers.
As a parent, who is the most intimate person with your SEN kid in the entire world, you could help by trying to put your feelings aside and walk in your SEN kid's shoes. Nothing is more powerful than acknowledging and valuing their feelings especially when they are already struggling to find a way and express themselves well in other settings. Giving kids a chance to talk and elaborate on their points of view and feelings, helps them feel heard, validated and most importantly, loved. Instead of jumping directly into problem-fix mode and judging whether something they do is right or wrong, try instead to hear your SEN kid out and look for nonverbal cues first. Getting a better understanding of your kid's individual needs and circumstances with a professional assessment also helps.
Motivate Kids with Learning Disabilities and Assess Their Emotions
For SEN kids with a learning disability, celebrating their efforts rather than outcomes and keeping a tab on how they feel, means the world to them. Children with a learning disability often receive and expect criticism more so than other children due to an issue with how their brain takes in, makes sense of, or conveys information. Some common characteristics of a SEN kid at risk of having a learning disability include but are not limited to
poor reading and/or writing ability
weak pronunciation
difficulties with decoding symbols
coordination problems
refusal to read or learn
attention fixation
difficulties in catching up with schoolwork
Imagine you are the one struggling with homework or everyday activities just because of that, no encouragement is too much. If you are suspecting that your children have not been tested or assessed, get help as soon as possible from a learning specialist or authority to identify their strengths, weaknesses and ways of expressing their emotions, which are of utmost importance.
Discipline ADHD Kids with Clear Directions
ADHD is one of the most common SEN that shows on kids. If you find it very hard for your kids to focus on orders and demands, instead of getting emotional and yelling at them constantly, Make eye contact or gently touch on arm or shoulder to get their attention. Make sure you do not drag on elaborated speech or lecture them with prolonged sentences. Instead, breaking tasks into smaller steps and giving brief instructions would make it easier for them to follow and execute.
While ADHD comes in many different forms and levels, you should first give your SEN kid access to professional assessment to tailor a treatment that works best for him or her.
Seek Specialists' Help Right Away for Autism
Early intervention as early as three years old has proven to be beneficial to an autistic kid's emotional, social, cognitive, and physical development. While there is currently no one standard treatment for autism spectrum disorder, experts have linked long-term, positive impacts with early diagnosis and treatment. Many of them not only develop a higher IQ than average for a kid with autism but also possess better motor and language skills comparatively.
Engage in extracurricular activities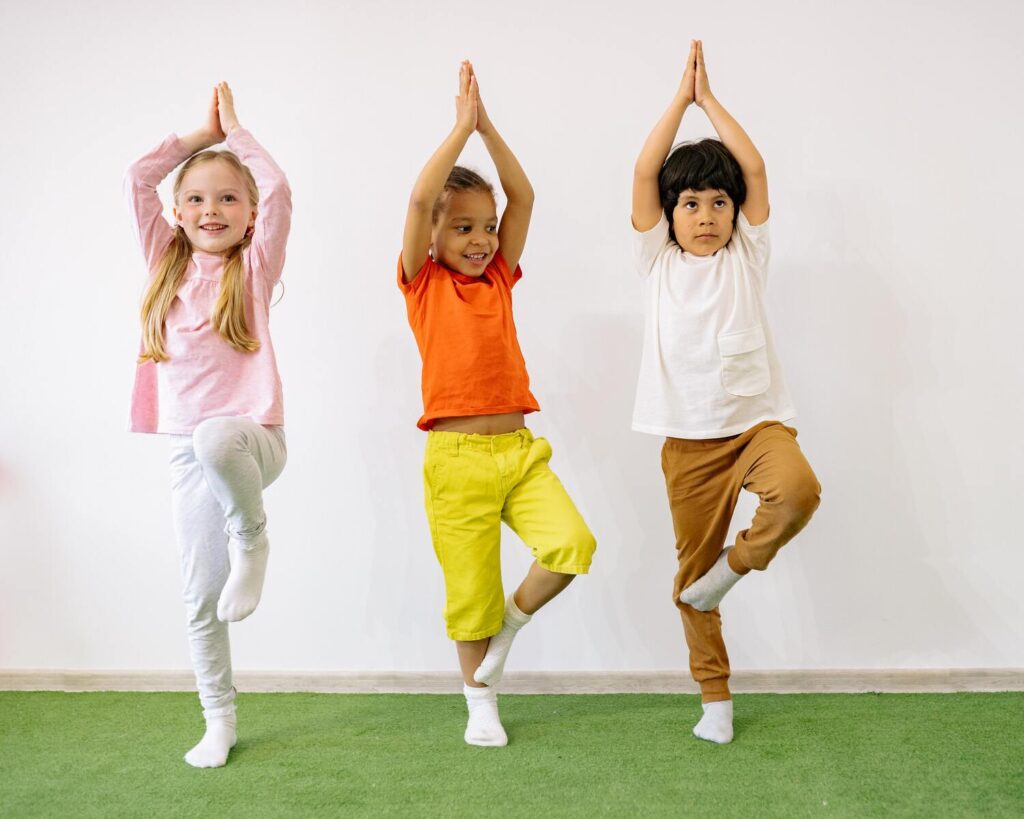 Extra-curricular activities, especially those with a teamwork component, can provide SEN kids with a sense of belonging in a community and achievement. Apart from that, similar to other kids, learning while playing is always the most ideal way to pick up essential life learning compare to being confined to four classroom walls. Often parents of an SEN kid underestimate extracurricular activities' effects in opening doors for other childhood development opportunities. It is understandable for them to put a bigger emphasis and more resources on school or therapy. However, most of the time, extracurricular activities in fact work amazing in stabilising emotions and improving social skills, with other perks such as enhancing concentration, resilience, problem-solving and creativity depending on your choice.
Some of the best categories of extracurricular activities depending across the board for SEN kids include:
Chess Training
Calligraphy and Art
Music
Adventure-based Activities
Organised Play with Other Kids
Conclusion
Despite the difficulties and frustration you might encounter while raising your SEN kid, with the right help and guidance from industry professionals, you can then tackle the challenges accordingly based on your kid's individual needs.