0b177ab26e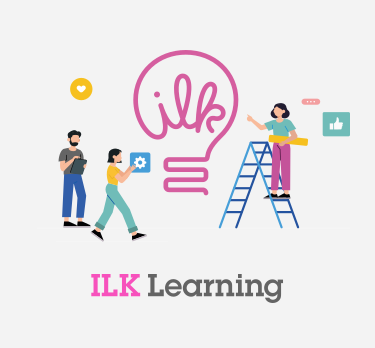 Who We Are
ILK Learning, abbreviation of I Love Kids Learning is an online ed-tech platform and a leading resource for learning, parenting and discovering. Save your browsing time for information with our all-in-one platform designed to take care of all aspects of being a parent. With thousands of courses, services, products and educational content, we inspire parents to follow the latest education trends.
Our AI-based course search engine empowers parents, kids, grandparents and every family member to touch on fundamental subjects including Art, STEM, Sports, Music, Language Learning and so much more. Our robust suite of courses and services spread across all 18 districts of Hong Kong and online, with a dedication to connect families through knowledge.
We promise flexibility and security when you are leveling up as a family. Keep your transaction safe with our secure payment gateway Stripe. It is dedicated to protect you from fraudsters with machine learning big data, alongside a full stack of diverse payment channels.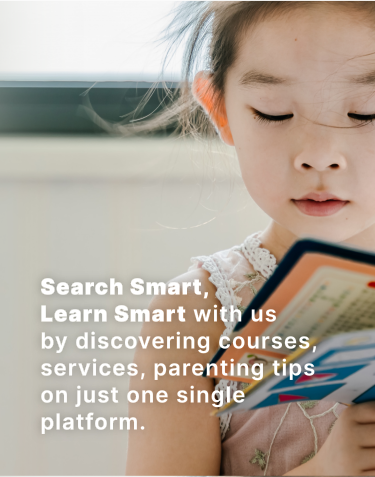 What We Provide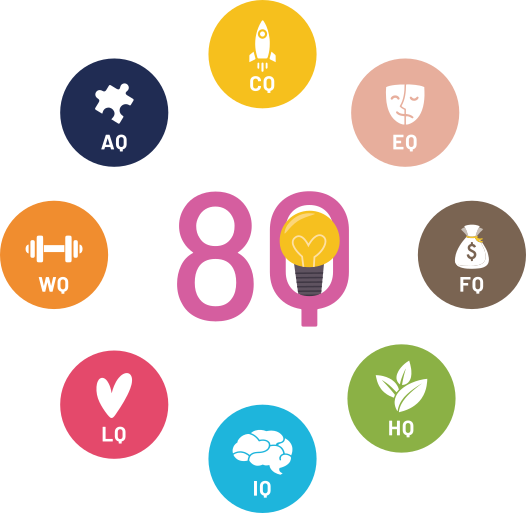 Unique Learning Activities with 8 Quotients
We encourage your child's whole-person development utilizing the 8 Quotients principle. 8 Quotients are ILK's exclusive concepts with a belief which a kid's personal development is impacted by different aspects in life. That includes:
We elaborate on trainings in all of these quotients - future-proofing your child's success and happiness growing up.

Latest Education News and Content in Town
Updates on the hottest education news in Hong Kong, from competition dates, insightful exhibitions, special promotions, exclusive offers to bilingual education content, we keep you up to date as a parent by providing a complete range of things you need to keep track on.

Daily Customer Service Support
We are always here to help. Talk to us for any requests, inquiry or simply more information through our WhatsApp number 6919 2589.

Customized Activity Timetable with Reminders
Get your children's' schedules on track with our built-in activity timetable service. Keep everyone's appointments, practices, and activities all in one place with our synced calendar. ILK's after-school activity timetable service is the perfect pick for busy families to… juggle around and balance ballet lessons and tutorial classes along with homework and soccer practice.
We also send out reminders to make sure you do not miss any lesson - organize everything at ease even when you have 10 kids!

Safe Payment Gateway
We secure your transaction with Stripe's cutting-edge financial technology- anti-fraud and threat. Multiple payment options for you to choose from, including:
iKash - save on every spend with ILK's exclusive cash rebate
Bank Transfer
Credit Card (with Stripe, Paypal available upon request)
WeChat Pay (coming soon)
Alipay HK (coming soon)