While four-day workweek (and also nine-day fortnight!) are being advocated in other countries, Hongkongers cannot be more grateful for just leaving work on time. Feeling you need a breather? Don't worry, we've got it sorted. Scroll through for the top 5 trending workshops.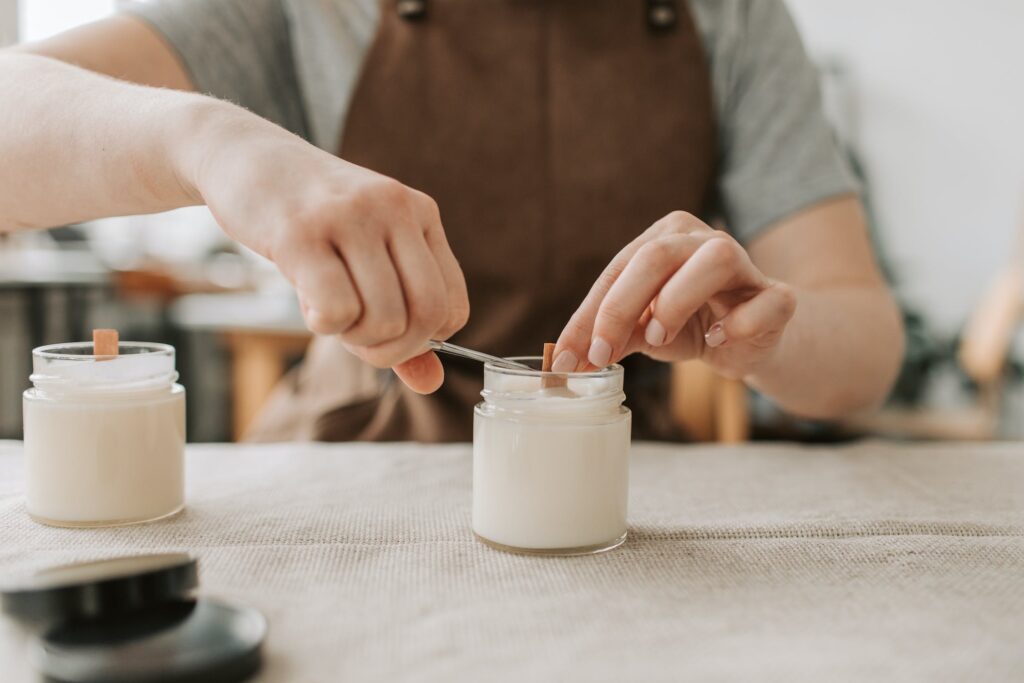 Trending Workshop 1: Scented Candle
In Korea, hand-made candles have become a popular trick to beautify their home. In this workshop, you will learn how to mix and match different aromatherapy and wax materials. The teacher will also guide you through the whole process of melting wax, adding essential oils, and cooling and shaping the candles. Alternatively, you can make "jelly drink candles" out of different coloured cubes of ice that quickly solidify and melt, in the form of chocolate coffee or the local favourite iced lemon tea.
Recommended Course: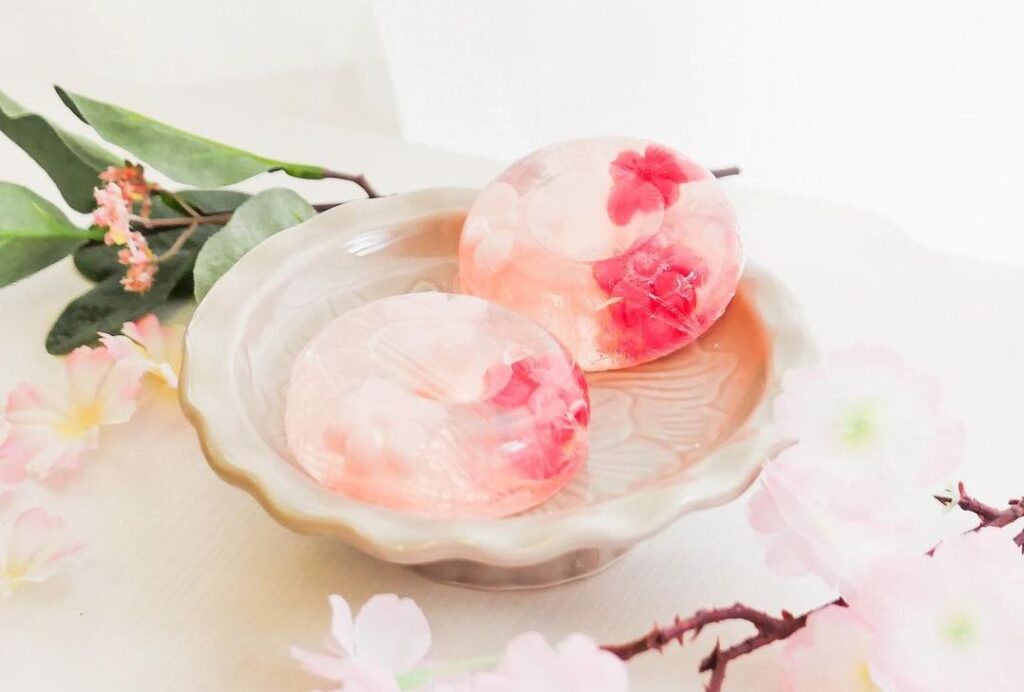 Trending Workshop 2: Handmade Soap
Don't let your guard down even though the epidemic is now in control! But if you are tired of the boring-looking washing soaps, come and make your own soap. Made from non-harmful materials, these functional, monstrous and aesthetically pleasing handmade soaps are welcome by both adults and children!
Recommended Course: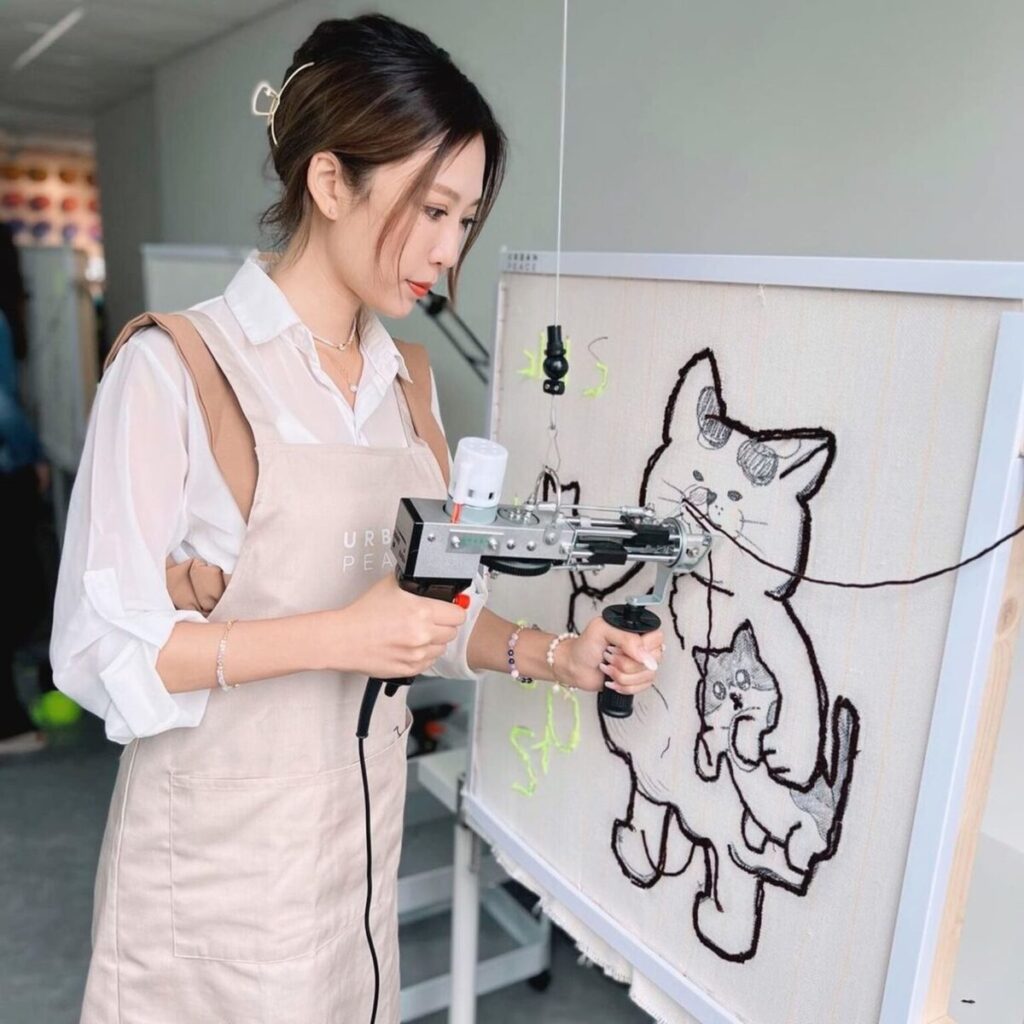 Trending Workshop 3: Tufting
What is tufting really? The literal translation in Taiwan "poking embroidery" aptly describes the action. During the process of creation, the pattern is projected onto the canvas, all you need to do is to follow the lines and repeat the action to create your unique piece of work. Need an outlet for your emotions? This one might be a right fit for you!
Recommended Course: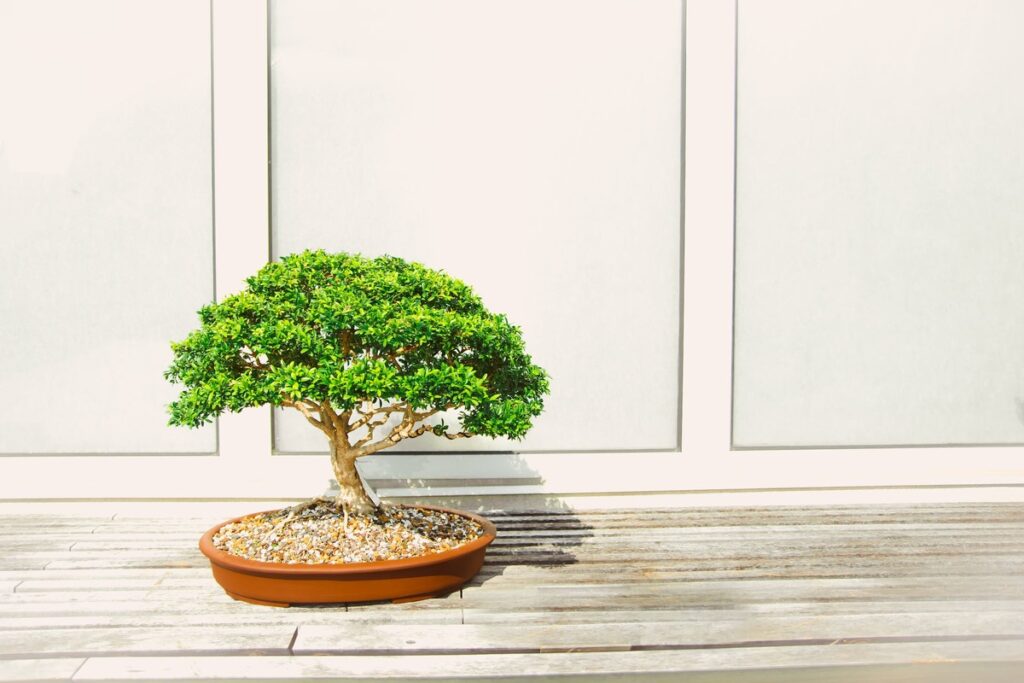 Trending Workshop 4: Bonsai
Some may say bonsai is like a "miniature" version of natural trees. Although it originated in China during the Tang Dynasty, its sophisticated development in Japan makes you immediately associate bonsai with Japanese gardens! Want to add a hint of green in your home? Come and learn the basic requirements of bonsai cultivation, from planting materials to ventilation conditions to make it happen!
Recommended Course: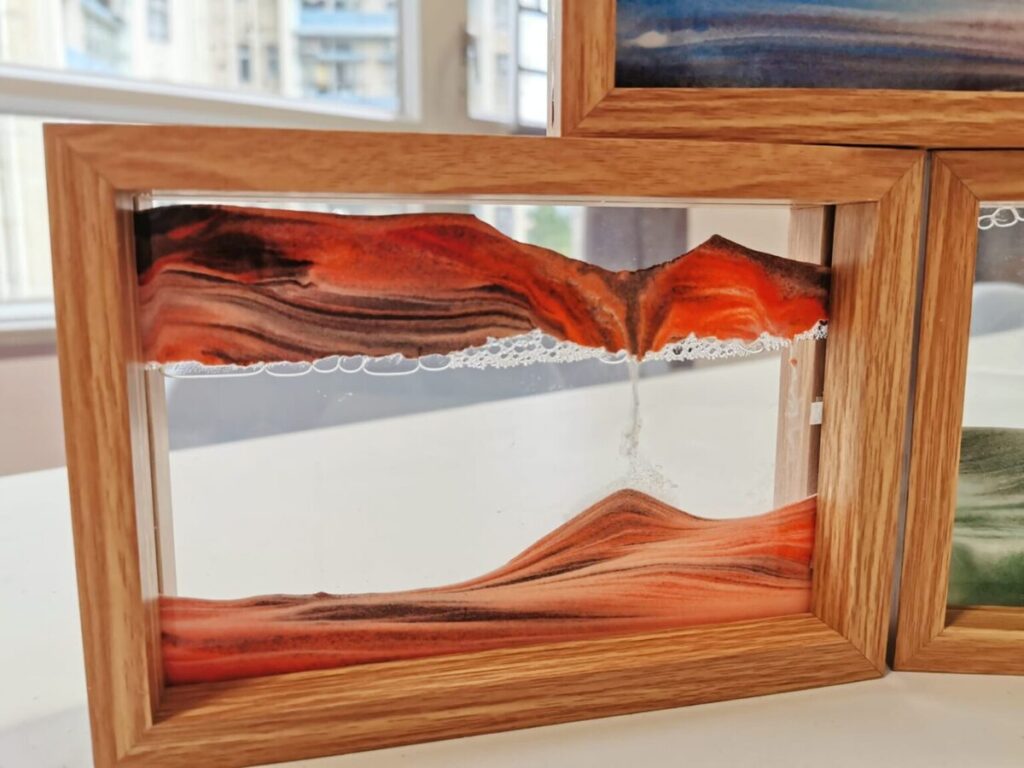 Trending Workshop 5: Quicksand Painting
When the "No Man's Land" music video by local singer Eason Chan featured quicksand painting, it led to a wave of live quicksand painting shows. Guess what? You can also capture quicksand art in the form of a "dynamic decoration". Within a frame with a grid of clear glass, coloured sand, and a clear mixture, the coloured sand can fall to the bottom at different speeds, making a scene with many layers and movement. Does the way the sand moves every day show how you feel? You'll have to make one yourself to find out.
Recommended Course:
Having an extra day or not - we still have to live our own way. Sign up for your favourite workshop now and start looking forward to your next holiday!