When foreign countries are enthusiastically advocating the four-day workweek, or the nine-day fortnight, Hongkongers are more than grateful to not be working overtime! According to the 2022 Cigna 360 Global Well-Being Survey, Hongkongers' physical and mental health has been ranked last in the Asia Pacific region for the third year in a row! Even with the border open for vacations abroad, we still ought to schedule weekend activities to relax and recharge!
Weekend Activity 1: Aerial Yoga x Sound Therapy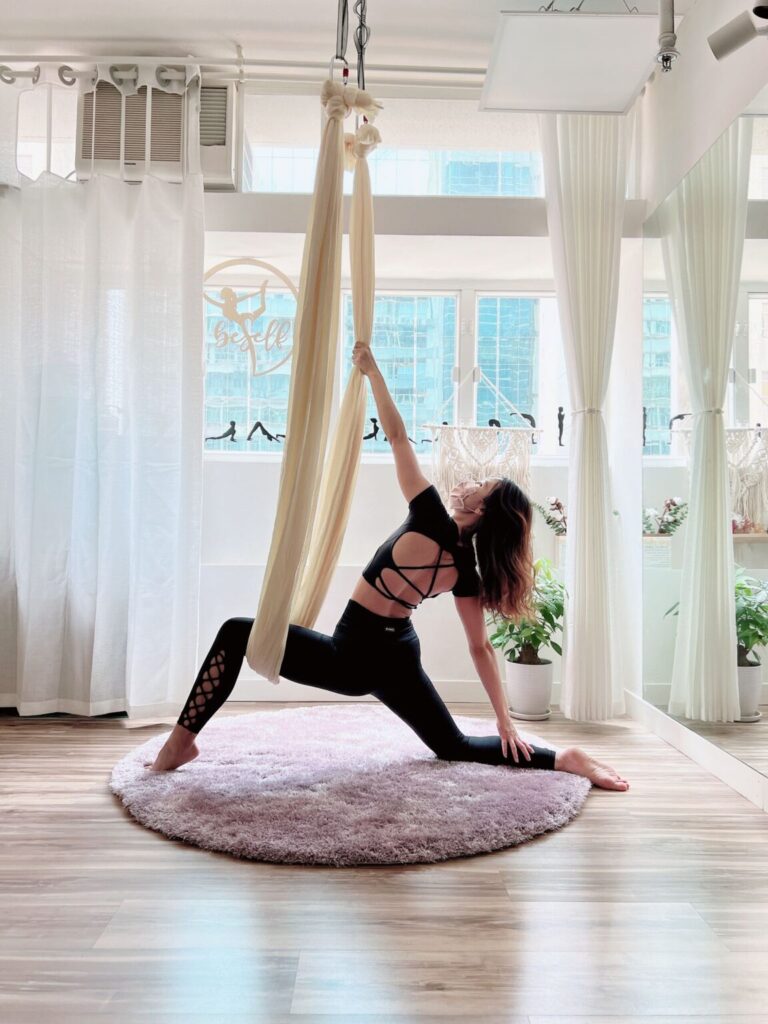 While aerial yoga has gained traction, some of us wonder whether "ground yoga" is a prerequisite for it. Truth be told, it is not necessary. Aerial yoga, on the other hand, lessens the need for balance and strength so that even beginners may stretch and hang upside down. By practising aerial yoga, you can speed up your metabolism, relieve back discomfort, and reduce edema. When combined with the singing bowl, the effects are even more pronounced! Through the vibration frequency of the bowl, one can relieve various physical and mental stresses, restore the harmony of brain waves, heartbeat, and respiration, as well as improve sleep quality, healing the body and mind as a whole.
Recommended Course:
Weekend Activity 2: Kaleidoscope Acrylic Painting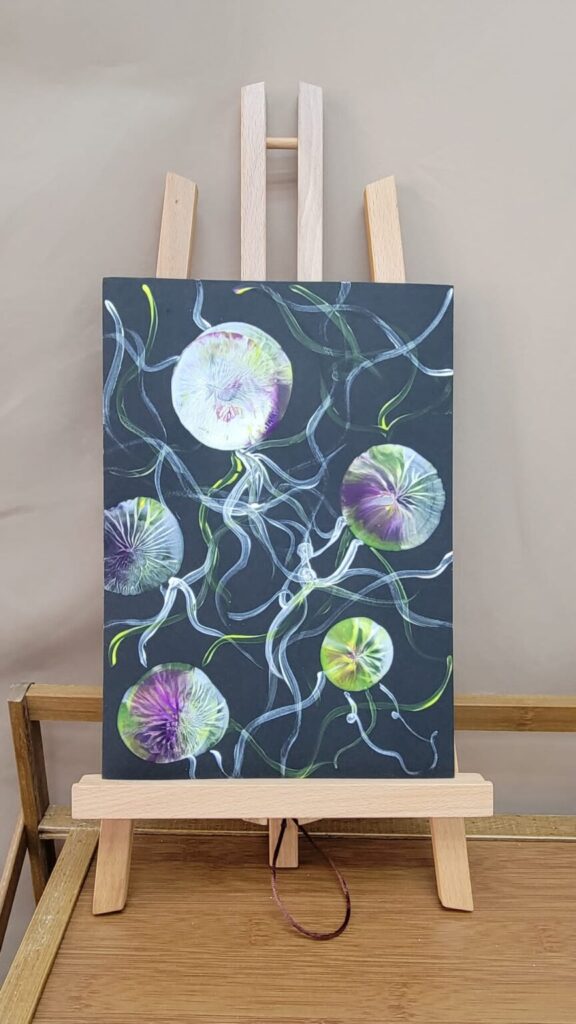 The majority of us experimented with watercolour and poster colour painting in primary and secondary school, but we hardly ever encountered acrylic painting (see examples). The fun thing about acrylic paint is that you can adjust the transparency by varying the amount of water. If you add more water, you can make it almost as transparent as a watercolour effect, but if you apply less or even no water, you can get an oil painting-like thick stacking effect! Feel like getting something out of your chest? Come fill the canvas with fun colour, shape and layer!
Recommended Course:
Weekend Activity 3: Wall Rope Yoga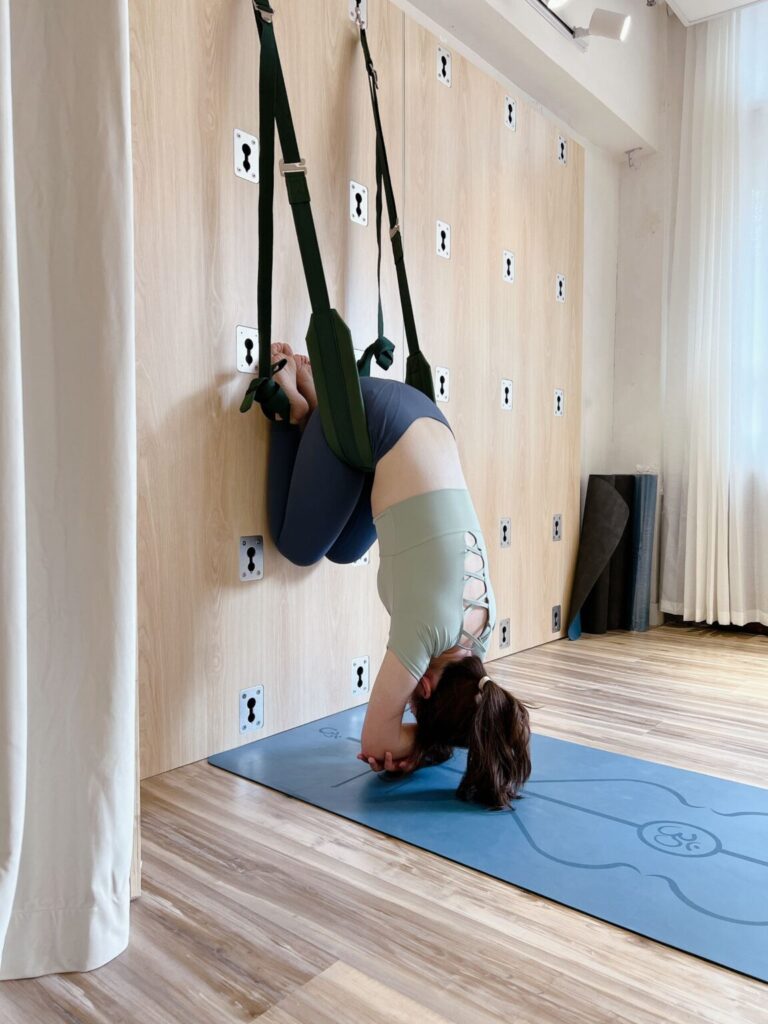 Many yogis will view the inversion poses as a form of "challenge" after some time of practice because it calls for the balance of the entire body. With its weight-bearing impact and its traction of gravity to help you invert, wall rope yoga is a terrific tool for transitioning to a full inversion without any assistance, reducing the strain and pressure on the spine. This might be for your chakra if you spend too much time at your desk!
Recommended Course:
Weekend Activity 4: Pottery Making & Underglazing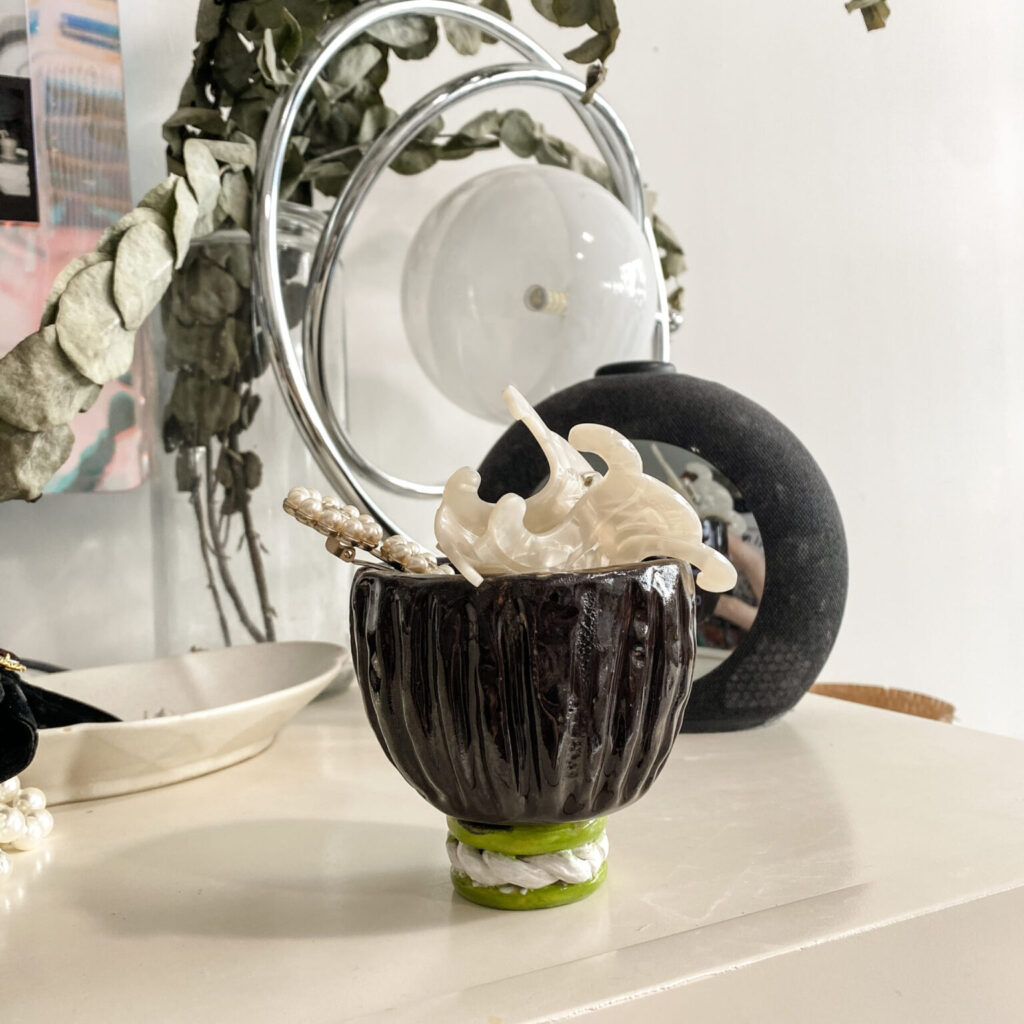 Feel like getting your hands dirty? Let's go back to the basics and test your primitive hand-kneading skills! You will learn the fundamental pottery kneading techniques throughout the course, enabling you to make your own household goods by hand. Have something particular in mind? Show the instructor your thoughts in advance and finish them with precise shaping and underglazing under the guidance of the instructor. Et voila, a masterpiece is done over the weekend!
Recommended Course:
Weekend Activity 5: Cupcake Making & Decoration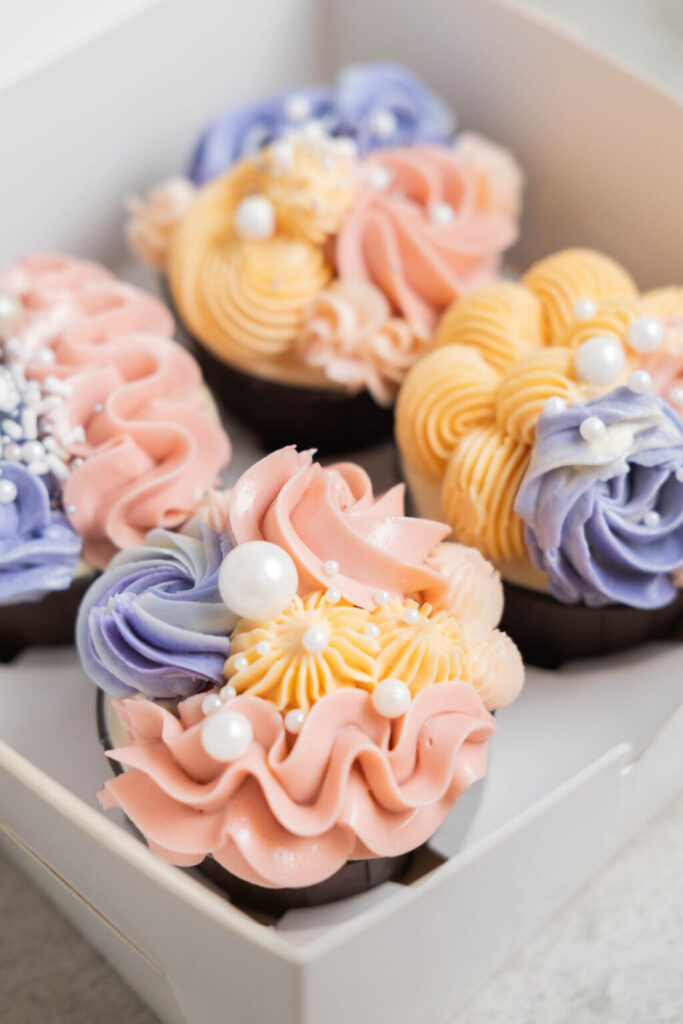 While "return to office" has become the norm again, it is not a bad idea to reconnect with your colleagues with some homemade treats. In order to make delicious cupcakes that look excellent, you must understand how to control the oven temperature, prepare the cream cheese frosting, and recognise and employ various piping bags and nozzles! Even if you don't have a home oven, this course will teach you how to prepare and decorate 12 strawberry cupcakes, so take the plunge and have fun together!
Recommended Course:
Still thinking about your next weekend? Sign up for your favourite weekend activity NOW!